By Diana Mosher
Even if your multifamily properties are meeting occupancy goals, it's a good idea to stay ahead of the game. Now more than ever, design drives business—your apartment residents and prospects of tomorrow are watching HGTV and they have high expectations.
The connection between design and marketing success is also evident (behind the scenes) when you enter your properties into award competitions. For more than 10 years I moderated jury discussions and had a front row seat to observe how judges reacted to the entries they reviewed—from value-add apartment rehabs to brand new Class A construction. Even the most excellent property will not win an award if it's not expertly styled, photographed to its best advantage or lacks curb appeal.
I love it when I come across a great marketing idea or see an apartment property with the Wow Factor renters are looking for. I'd like to share these excellent examples with you. Let's stay in touch via email; and, if you'd rather not, just hit unsubscribe at the bottom of the page.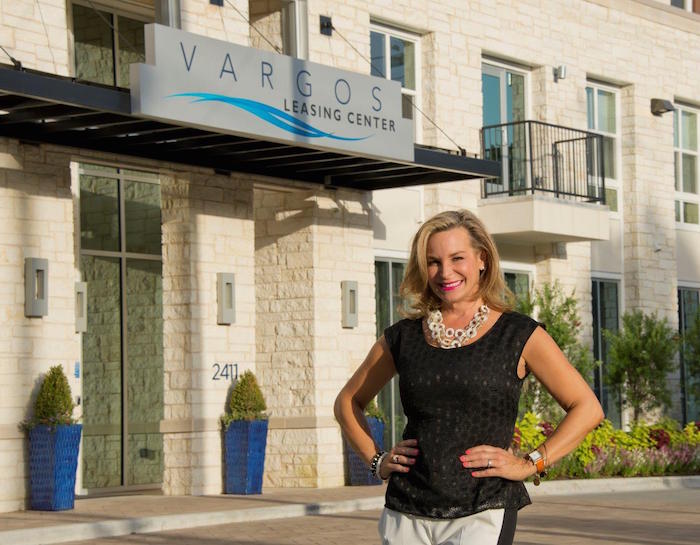 Read my Interview with Developer Kate Good
Multifamily design and marketing are more aligned than ever, according to Hunington Properties Partner & Senior Vice President Kate Good. I talked to Kate about her mastery of marketing, why the best ideas don't cost anything at all and the HGTV effect. She says, "Everybody is starting to understand their design style through TV shows and what they love on Instagram. We hear this all the time from prospects when we're showing apartments." READ MORE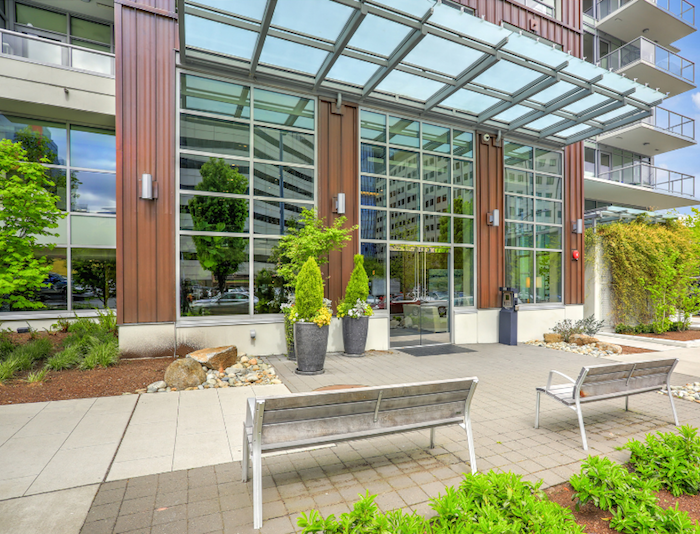 5 Ways to Amp Up Curb Appeal
When prospective renters drive by your apartment communities—or stop by for a quick look online—you want them to feel a strong attraction so they'll come inside to see more. You already know the leasing process starts with curb appeal, but it might be time for an update. READ MORE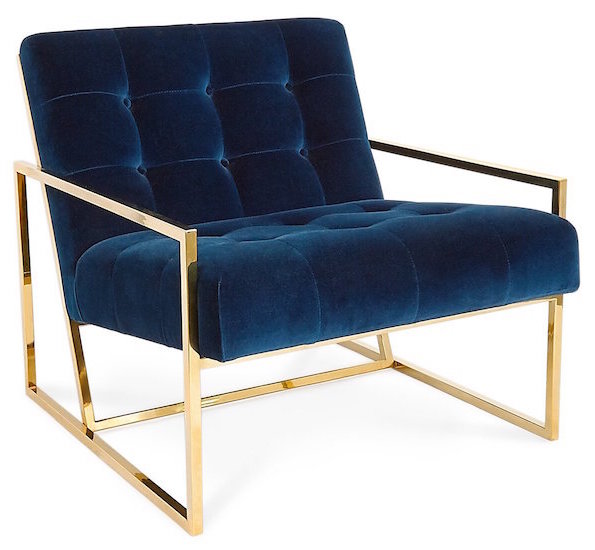 Creating Instagram Moments
Statement furniture like a glam accent chair (paired with a temporary patterned wallpaper) is an excellent way to encourage residents to post a selfie featuring the awesome apartment community where they live. Their social network will want to live there too…  READ MORE
Before you submit your next award entry, make sure you've covered all the bases. My guide gives multifamily marketers who like to work smarter a head start with an Awards Checklist for an effective submission package and key dates for the most popular competitions…  READ MORE
NEED HELP WITH A DESIGN PROJECT?
Are your investment properties having trouble competing in the marketplace? From curb appeal to model units, our design strategies enable vintage multifamily assets to compete with new ones. Get all the bling and Instagram moments of a luxury property without the sting of the luxury price tag. Contact me today for a complimentary 30-minute discovery call. PHONE: 347.840.2499 or CLICK TO EMAIL