By Diana Mosher
If you manage apartment properties, you already know lots of your residents are watching Emily in Paris—but they won't be watching it forever! The time is now to tap into their collective excitement around everything Parisian.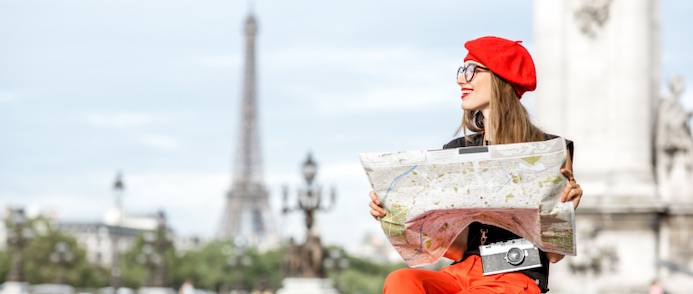 Consider hosting an Emily in Paris viewing party. Or a special petit-déjeuner with croissants and imported jams. Your residents might enjoy a group cooking lesson focusing on French cuisine or teach them how to bake Macarons. By the way, March 20 is National Macaron Day.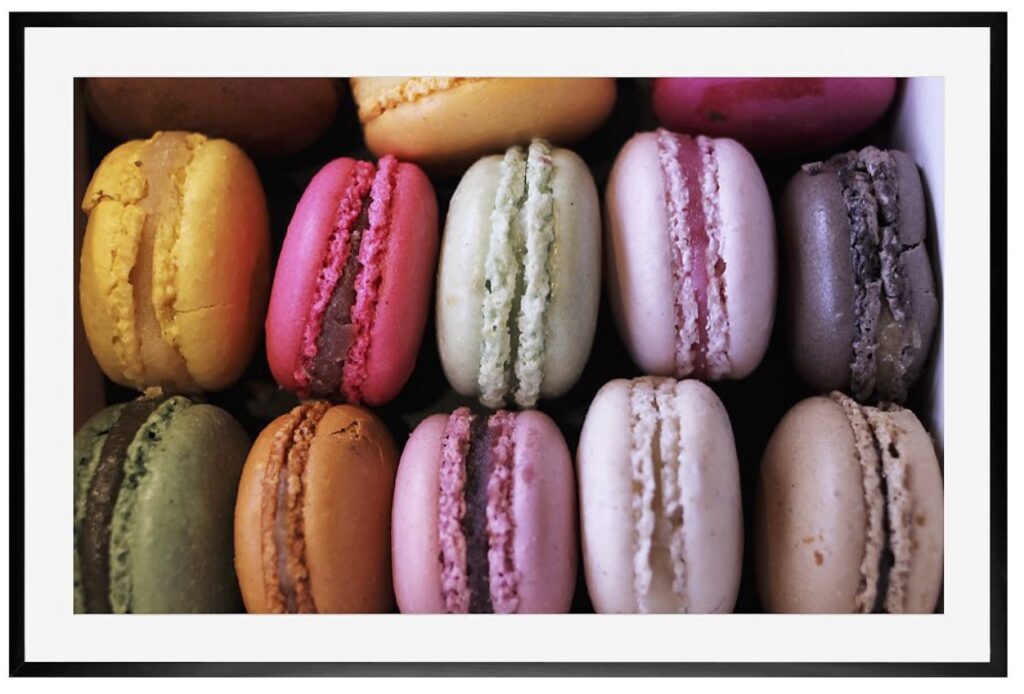 You could also organize French language lessons, gift some bottles of champagne or partner with a local business to raffle off airline tickets for a weekend in Paris.
Any of these gestures would create buzz and bring residents together around a common interest. Another more enduring way to build on the Emily in Paris excitement is to incorporate Parisian elements into your apartment community's interior design.
In February, I visited Paris with the American Society of Interior Designers (ASID). We attended Maison et Objet, one of the three most important European trade fairs for interior design. We also explored permanent showrooms at Deco Off—dubbed the fashion week for the interiors industry—for the annual reveal of what's to come in fabrics and wallcoverings. Last, but not least, we spent an entire day at Les Puces/the flea market. 
Whether you carve out an Instagram-ready corner in an amenity space—or you style an entire model unit—here are some ideas from our Paris trip that will appeal to your Emily in Paris viewers.
Head to the Flea Market
"Laid back, laissez-faire Parisian style is best achieved with a mix of old and new pieces, color layered against monochrome, and plenty of interest from contrasting textures," according to Country & Town House in their article How to Style Your Home Like a Parisian.
Implement this design formula with a combination of new and second-hand furniture and art. Head to the second-hand store. Be on the look-out for chandeliers and other lighting with Parisian personality. Almost anything can be upstyled with a coat of paint.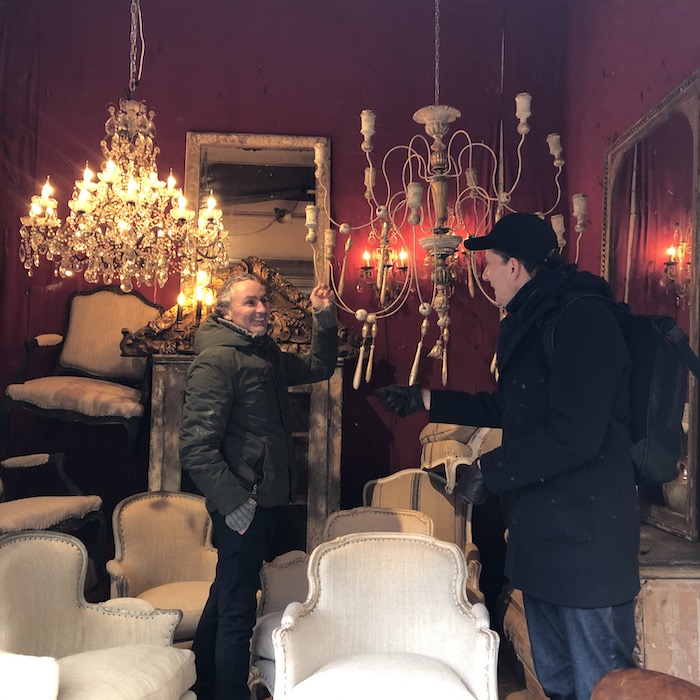 Luxe Living at All Price Points
Nothing says Parisian like period furniture, which can be purchased as antiques or modern reinterpretations of the originals. Check out Wayfair and Houzz for affordable options (search "Louis" furniture) that also convey the Paris vibe.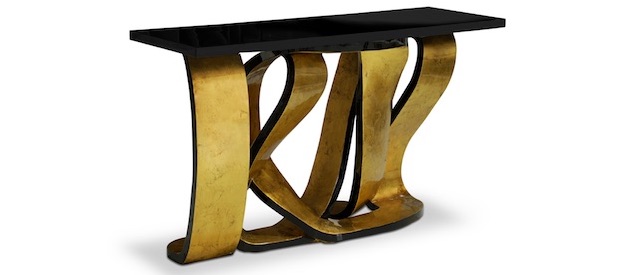 Follow the KOKET furniture brand on Instagram. Janet Morais, KOKET's Founder and CEO, is passionate about Paris and all its design elements. Paris is one of the richest cities when it comes to interior design and architecture. High ceilings, tall windows, carved moldings and marble fireplaces are some of the characteristics of an authentic Parisian home that inspire iconic and revamped pieces available from KOKET.
From White Walls to Wallpaper
It's not unusual in Paris to see walls painted white. Plaster and lime washes are popular—and so is wallpaper.
There are many options for contemporary, mid-century and transitional styles from local wallpaper companies like Arte, Pierre Frey and Elitis all of which are also available here in the States.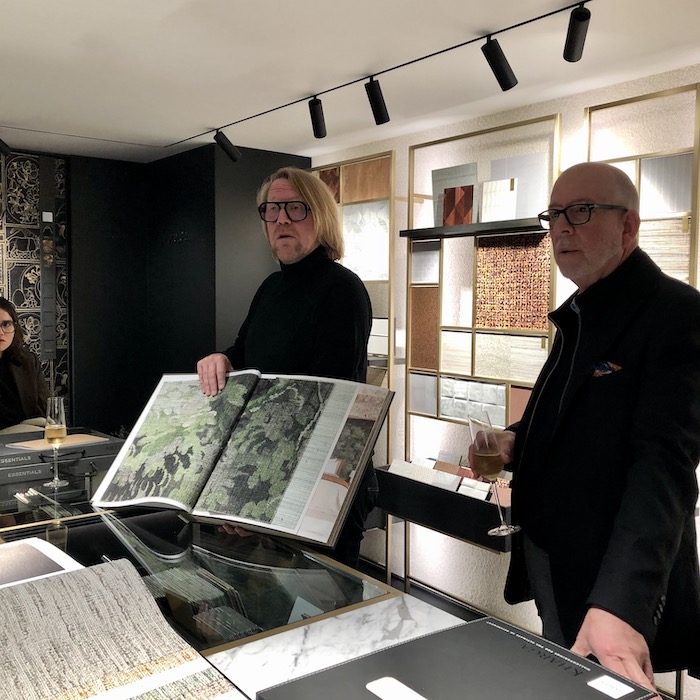 To create an Instagram-friendly alcove in an apartment community, try covering a small wall in toile. Toile is a French classic fabric that originated in the 18th Century. These two-toned line illustrations depicting scenes from travels abroad, farm life and hunting scenes in the country were hung on the walls of chateaux throughout France.
Toile is widely available today as a wallcovering at many price points—even the peel and stick category that make removal so much easier and more cost-effective.
Don't Forget the Wicker
When we were in Paris we saw wicker and rattan accents just about everywhere—from lampshades and pendant lighting to sofas, small benches and of course cafe chairs.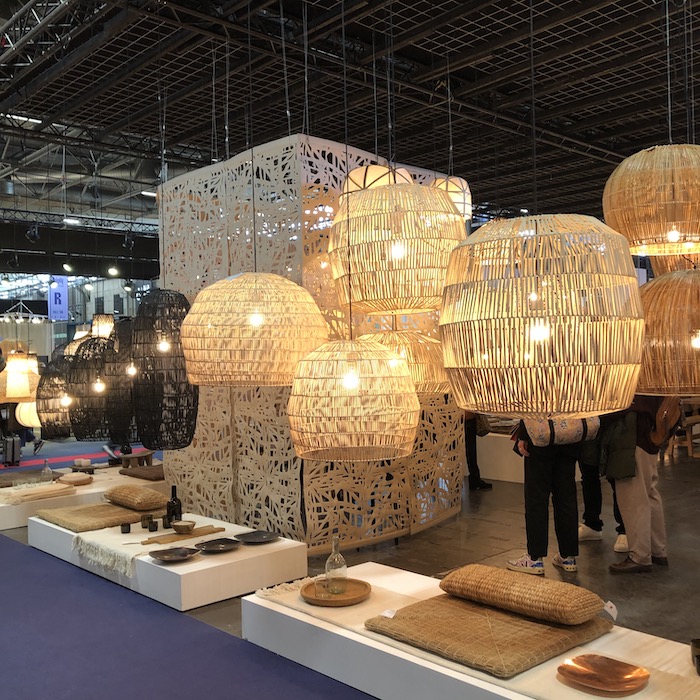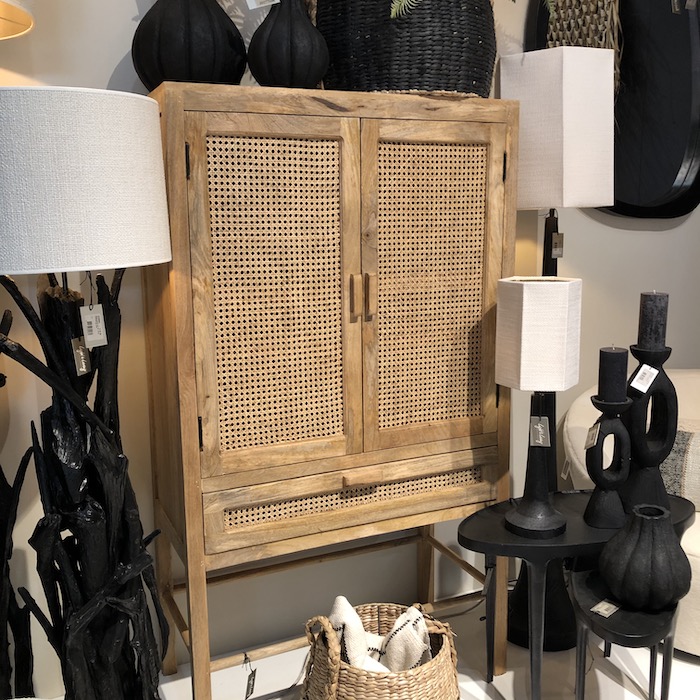 It turns out wicker has a rich tradition in southern France. Provence maintains a 150-year history of wickerwork which is now being revived by a new generation. Woven rattan has been another staple of French decor since the end of the 19th century when exotic woods were very fashionable in Europe.
Maison Drucker has been producing THE iconic French bistro rattan chair since 1885. It was used in all the elegant Parisian bistros but also in the living rooms of the French bourgeoisie. Drucker cafe chairs and armchairs were on the Titanic and Claude Monet had them in his studio at Giverny.
Drucker chairs are still in production today and they are available in a range of styles. Woven cafe chairs are also available from other sources closer to home—and so are petite cafe tables. If you see a 24-inch round cafe table at a second-hand store, buy it immediately. Or, grab one at IKEA for next to nothing. A Parisian-inspired cafe table is an effective way to create a dining area in even the tiniest apartments or as outdoor seating.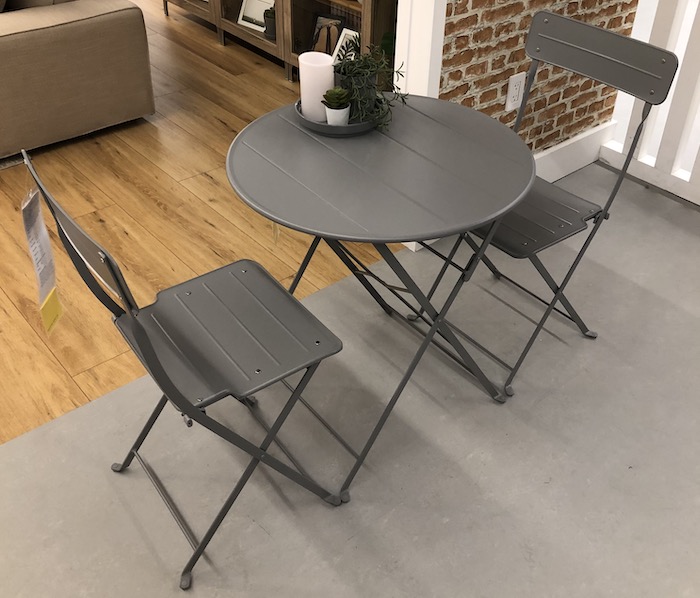 Layer in Bold Accessories
All of the above as well as the following finishing touches need to be layered into model apartments or amenity spaces with a light touch. Achieving an eclectic Parisian look requires bold accessories but everything in moderation.
If the goal is to create a social media opportunity in a specific spot, then combine the following with a maximalist point of view:
• Globe lighting—there are many modern renditions with brass hardware and fittings of vintage Europhane lighting seen on Parisian streets dating back to the 1950s.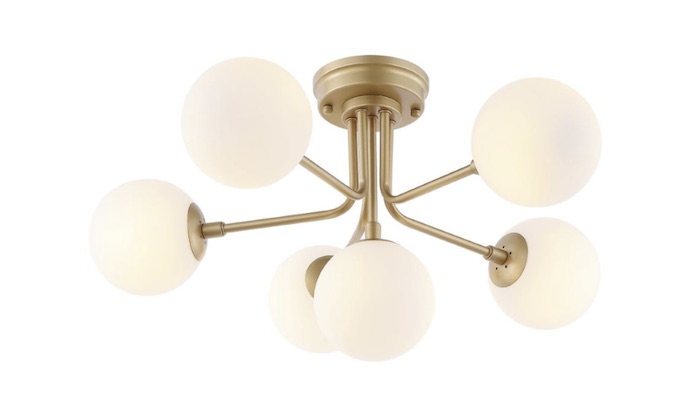 • Black marble tabletops add drama
• An oversized brass table lamp or a large brass bowl for some bling
• Faux leopard is edgy. Try a pillow, a throw, a rug or (as seen below) decorative furniture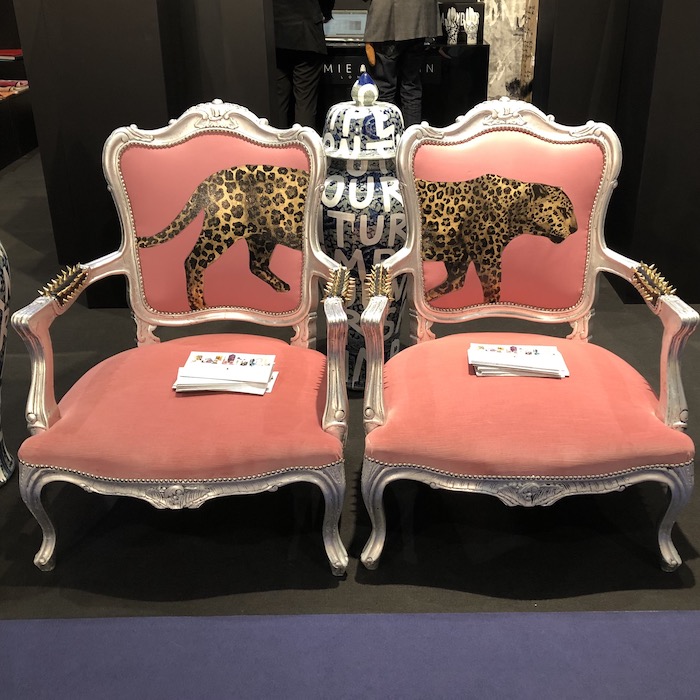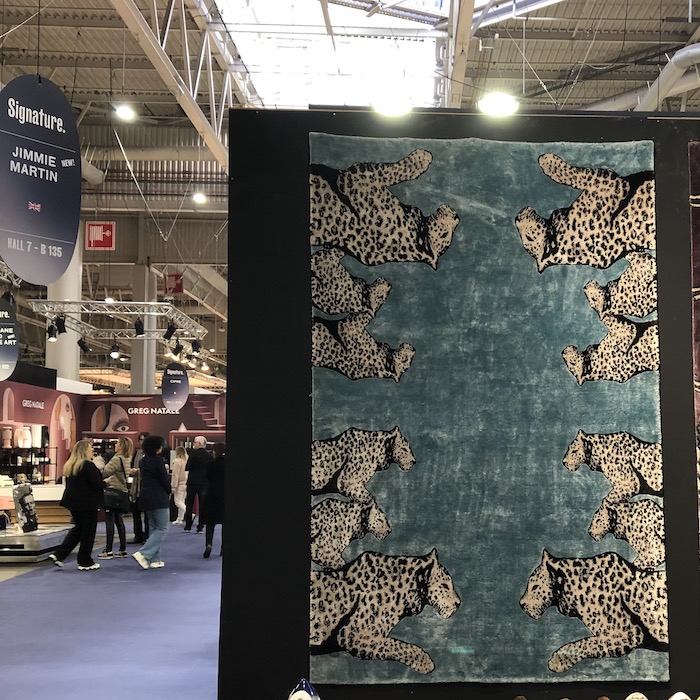 • Top it off with a pop of hot pink or pale pink in a chair, ottoman or pillow; include some fringe or tassels
• Another option is black and white Eiffel Tower photography, colorful Macaron-inspired art or an always fabulous vintage French poster.
Which design elements make you think of Paris?
If you're thinking about redesigning your model apartment, let's visualize the possibilities together. Click here to schedule a 30-minute interior design consultation today. Or call me at 347.840.2499.