By Diana Mosher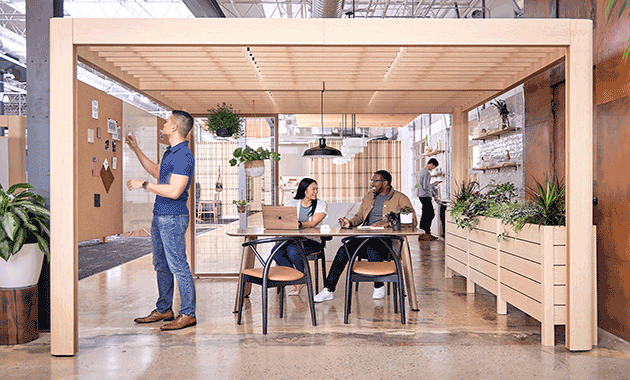 Apartment developers have been offering co-working at their properties to stay competitive with residents who want the option to work at home but not alone in their apartments. Just like the on-site gym which is viewed as a tremendous convenience and saves the price of a gym membership, the new communal workspaces are an appealing amenity.
The new co-working spaces, which can also be incorporated into older properties, have nothing in common with the buttoned up business offices that used to be tucked away out of sight at multifamily properties. I recently reported on this trend for Multi-Housing News and compiled a slideshow of products on display at NeoCon 2019, North America's largest trade show for the commercial design industry.
Read my report and watch the slideshow here.
Which of these products would resonate with residents at your apartment communities?