By Diana Mosher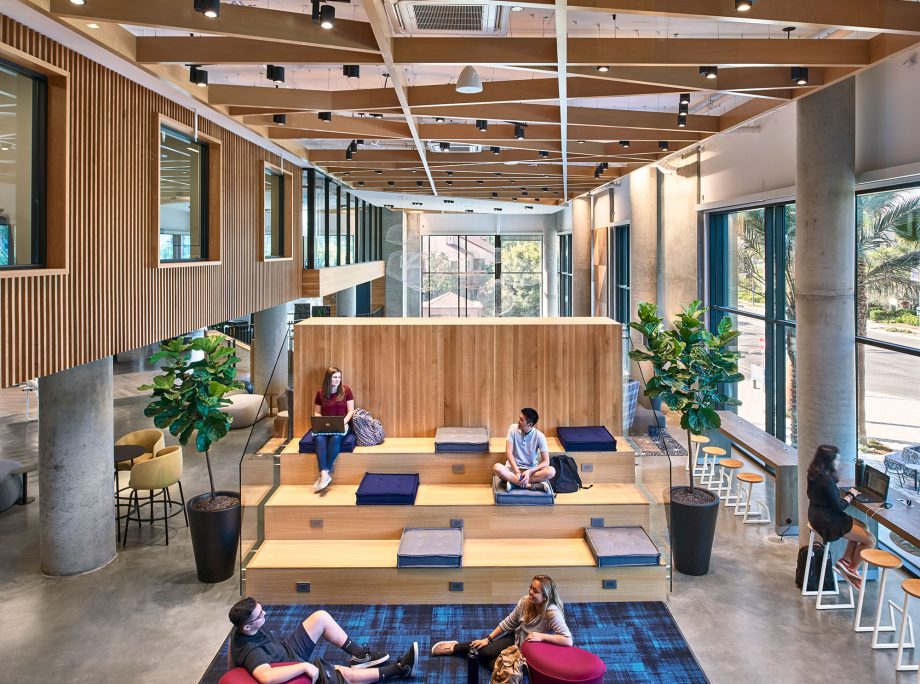 Sustainability has many supporters and almost as many definitions. When it comes to the built environment, the Environmental Protection Agency describes sustainable construction as "the practice of creating structures and using processes that are environmentally responsible and resource-efficient throughout a building's life-cycle from siting to design, construction, operation, maintenance, renovation and deconstruction."
It's a tall order; but, after two decades of eco awareness, cities, consumers and developers now expect all new construction to meet at least a minimum level of sustainability. It's baked into most new commercial and multifamily construction projects even when formal certification is never sought—and, when it is, despite competitors on the scene, the certification of choice for many developers is still the U.S. Green Building Council's (USGBC) Leadership in Energy and Environmental Design (LEED).
Two LEED Platinum projects—Bank of America Tower in Houston and Plaza Verde, a LEED Platinum and Net Zero Energy student housing community at UC Irvine—are driving the sustainability conversation.
I recently interviewed the design and development teams for both high profile projects for Commercial Property Management Magazine. Read the article here with interesting insights from Skanska, Gensler, American Campus Communities and KTGY.