Meet the 'go to' apartment designer.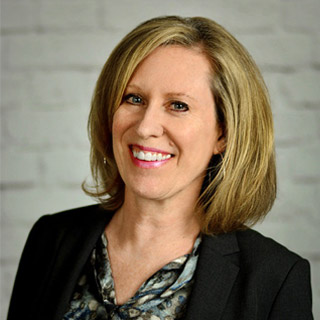 Diana has lived in apartments most of her life and currently resides in a co-op in the historic district of Jackson Heights. This lived experience gives her an edge when working with residential design clients in apartments. Diana also works with apartment developers and property managers. With years of industry experience as a real estate and design editor, Diana's deep knowledge of the multifamily industry helps her know what will resonate with renters and buyers in the marketplace. Her expertise at the intersection of interior design and marketing helps ensure her clients are spending their design dollars wisely. Drawing from her extensive network of eclectic resources and trend forecasting, she sources furniture and finishes that will continue to look fresh and relevant for years to come.
Diana served as editor-in-chief of Multi-Housing News and launched a popular awards program showcasing the apartment industry's best architecture and design. In addition to interior design services, Diana also provides media strategy for real estate and interior design firms.
A graduate of the New York School of Interior Designer, Diana is a member of the AmericanSociety of Interior Designers and the national Kitchen and Bath Association. She is active in her design community and serves on communications and programs committees.