diana mosher associates

Connect with renters by revealing the authentic personality of your properties.
We offer a range of interior design and communications services.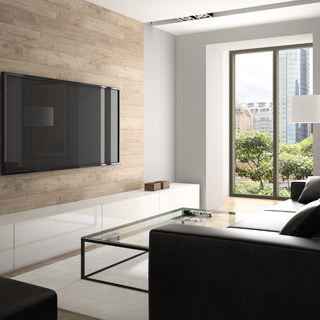 Go to market with upgraded properties that can compete with sexy new Class A apartments. From curb appeal to model unit, our design strategy enhances the most appealing qualities of older apartment assets.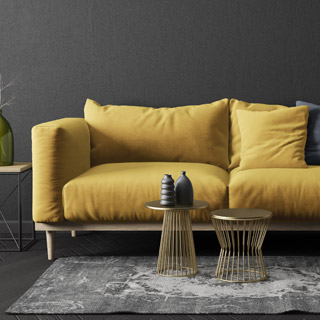 Whether you're moving in, moving out or just need a new perspective, we can help. We offer a range of residential design services for busy homeowners and renters feeling overwhelmed by too many choices.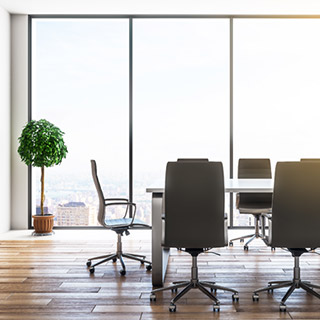 Market your apartment property with our insights gleaned from years of real estate and design media experience. We advise multifamily and design firms on pitching editors, speaking opportunities, working with a photographer and competitions.
Interior Design Packages
Whether you need advice picking out a new piece of furniture or have a much larger project in mind, we offer three flexible packages. Which one is right for you? All projects begin with a 30-minute free consultation. Schedule time with us here.
A La Carte Design
A good fit if you have a simpler, DIY project but would like to consult with an interior designer to brainstorm ideas or make sure you're headed in the right direction. You pick just the services you need.
E-Design / Virtual
This remote service is for you if you're not in New York or want to work at your own pace. You'll get a personalized game plan for redesigning your space using our designer advice and expertise.
Full Design Service
If you are busy and just want to hand the whole thing over to a pro, then full service design is for you. You'll receive in person attention during every stage of the project from concept to installation.
CONTACT US FOR A FREE CONSULTATION