diana mosher associates

Connect with renters by revealing the authentic personality of your properties.
We offer a range of interior design and communications services.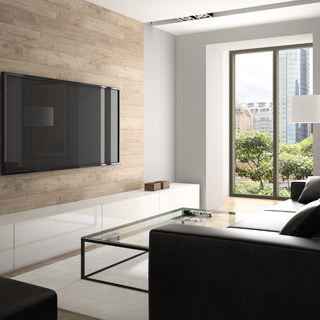 Go to market with upgraded properties that can compete with sexy new Class A apartments. From curb appeal to model unit, our design strategy enhances the most appealing qualities of older apartment assets.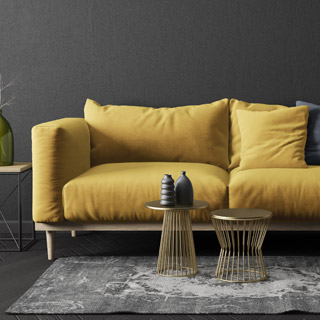 Whether you're moving in, moving out or just need a new perspective, we can help. We offer a range of residential design services for busy homeowners and renters feeling overwhelmed by too many choices.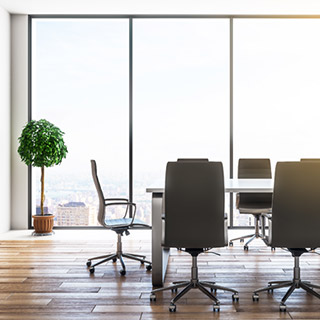 Market your apartment property with our insights gleaned from years of real estate and design media experience. We advise multifamily and design firms on pitching editors, speaking opportunities, working with a photographer and competitions.
CONTACT US FOR A FREE CONSULTATION