By Diana Mosher
This year 2020 has been all about accepting loss and counting blessings. During the pandemic some have turned to baking as a creative outlet and source of comfort. Baking is also a holiday tradition, but not everyone has the time or patience for making delicate cookies in holiday shapes. A quick batch of bar cookies can be just as impressive and arguably more delicious. Lemon bars in particular are super easy, and with their dusting of powdered sugar they are very festive. Here's one of my favorite lemon bar recipes. Let me know what you think.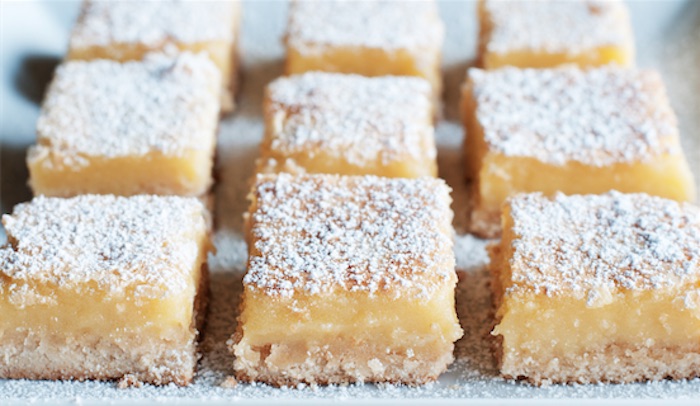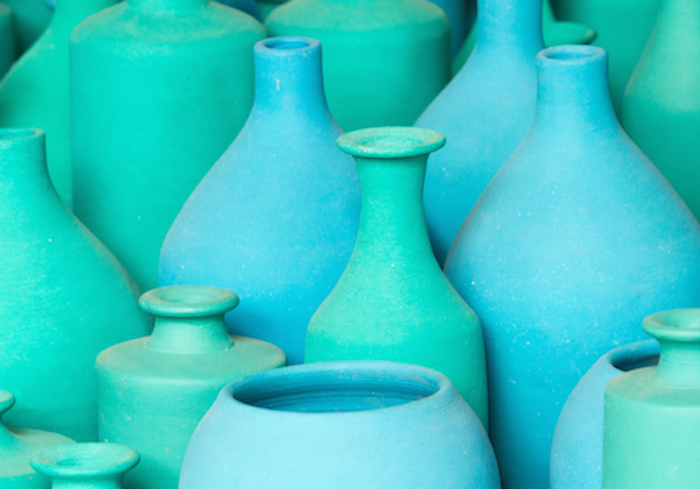 Curating a Collection: Rule of Threes… and More
In my first apartment, I thought that if I had three similar or very compatible decorative objects, and I placed them in various spots around a room, it would make the room feel more visually unified. Maybe that's true sometimes. But then I learned about the Rule of Threes which says that things arranged in odd numbers are more appealing, memorable and effective than even-numbered groupings. If you have more than three of something—or many more than three—you have a collection. If you're not happy with the results, check out these tips on how to decorate with collections.
Sometimes even the most beloved collection can get out of control. It requires discipline to trim the pieces that no longer belong with the rest. If you need a second opinion to help perform this visual editing on your collection—or any decorating project—I can help. Schedule a complimentary call here.
Holiday Gift Idea: Floral Design Class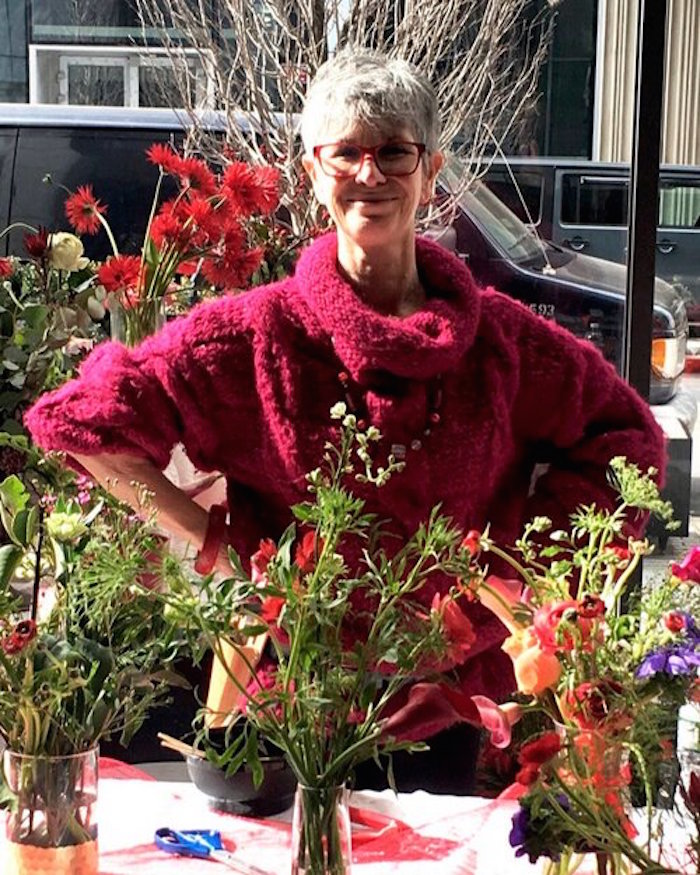 Gift your loved one a monthly bouquet or a gift certificate for floral design classes. Use Code DIANA for a 15% discount on gift certificates… READ MORE
Holiday Gift Idea: E-Design Consultation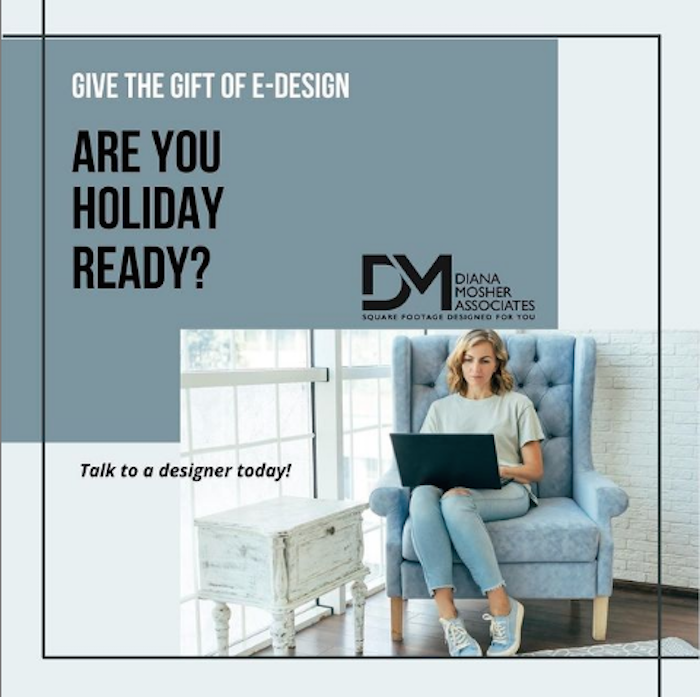 Purchase interior design services by the room or by the hour. The perfect gift for someone on your list or a gift to self… READ MORE
NEED HELP WITH A DESIGN PROJECT?
Are you moving into a new home, moving out or just need to refresh where you live? Are your investment properties having trouble competing in the marketplace? From curb appeal to model units, our design strategies enable vintage multifamily assets to compete with new ones. Get all the bling and Instagram moments of a luxury property without the sting of the luxury price tag. Contact us today at 347.840.2499 for a complimentary 30-minute discovery call or schedule time on the calendar to arrange a virtual walkthrough of your home or investment property. Let's stay in touch: click here to receive my newsletter.