By Diana Mosher
There's no doubt the amenities race will keep getting more competitive. Apartment and condo residents can be fickle when it comes to amenities. Multifamily investors need to stay creative and several steps ahead of consumer preferences. At Bisnow's Tri-State Multifamily Annual Conference held in New York in March, the topic of amenities came up again and again during several panels. These are my take-aways. 
it makes sense to keep construction decisions flexible. Preferences change quickly, so avoid making final amenities decisions for as long as possible. Another tip is to include generic spaces that can be programmed for multiple uses. Innovation is good, but sometimes the simplest solutions are the most effective. Especially in cities, the swimming pool continues to be an international luxury amenity—so is the doorman.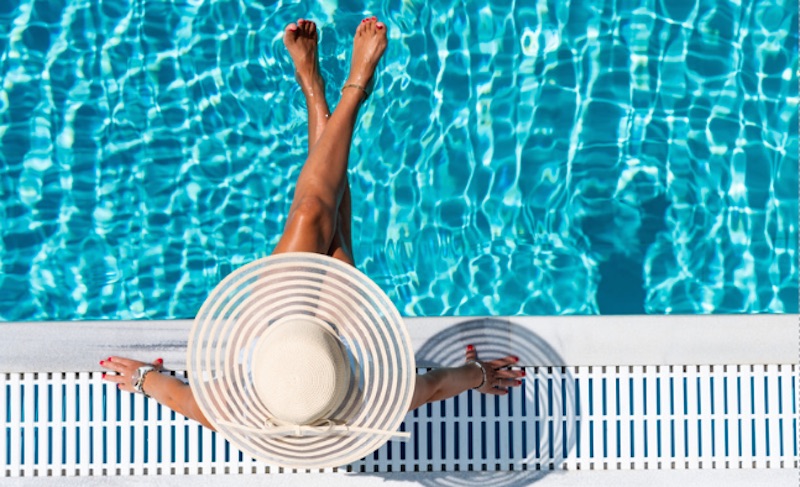 In existing buildings, it's so important to keep up with renovations within apartment units. However, falling behind on curb appeal can negatively impact occupancy. And never underestimate the transformative effects of periodic renovations to amenity spaces. There are many ways to make common areas in vintage buildings look fresh and appealing.
Getting Creative with Apartment Amenities
Expect to see more mixed-use mega projects—like Brickell City Center and Miami World Center—in major cities. Massive infrastructure built around amenities that create a sense of community with hospitality conveniences will continue to attract apartment residents.
Developers are expanding amenities into units as well. Apartments are looking more like condos with luxe finishes (at lower price points) and convenient features such as built-in desk niches that enable working from home. Some projects are being fully furnished to attract a more mobile lifestyle. We share Zip cars and CitiBikes; why not share apartments too.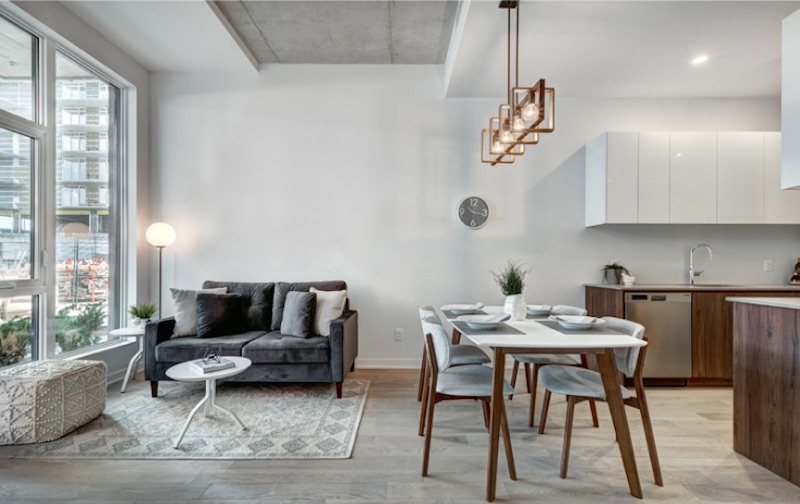 Should apartment developers invest in micro units where residents can live alone—or three-bedroom apartments with movable walls that allow roommates to reconfigure shared space as needed? Unit size continues to be dictated by the local market. A universal fact everywhere is that Millennials have delayed marriage until later. When they do start a family, the work-from-home office can become a nursery.
Co-working space, balconies and beautifully landscaped rooftops that also offer a dog park are sure to remain popular for the long term.
These are some other ideas mentioned by Bisnow panelists:
Replace the walk-in closet with a den
Install a paintball room
Consider a rock climbing wall for a windowless area in an (office building to multifamily) adaptive reuse project
Net zero living is getting closer; passive house architecture is also available for multifamily
Zoom rooms are still in demand
Biophilia is huge; install a living green wall or easy-to-maintain reindeer moss as wall art or room dividers
Provide a hotel-like experience with shared ride services, drop-off kiosks in the lobby to clean golf clubs and/or ski sets, hair salon services. Sell off dead space under the staircase to make this happen. The "uberfication" of the multifamily lifestyle don't require square footage. You just need technology.
An Amenities Wish List
Studying the comps is a must. But that's not the only way to research the market. Imagine that you are the propect and start by thinking about what you would want. Put that on the list of potential amenities. Create a Gen Z, Millennial or Baby Boomer focus group and walk them through the property. Ask them, "Why would you live here? What is missing? What is not needed?"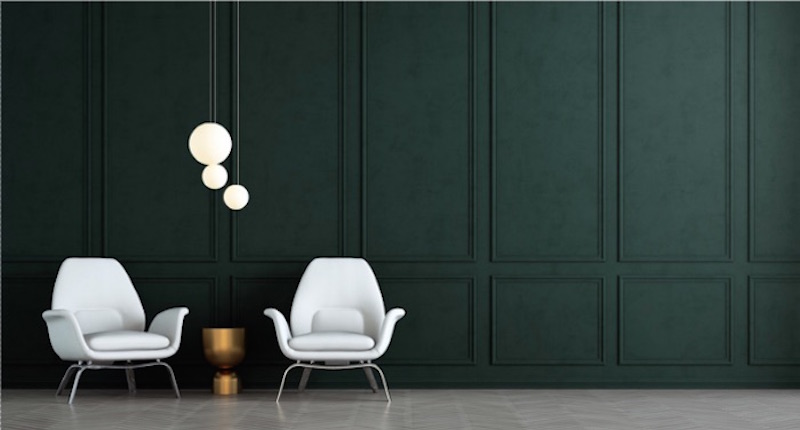 Gather as much information as possible, with the knowledge that it can turn on a dime based on where the market is going. It's not just enough to have architecture anymore. It's also about how you market the building. The renter journey starts with reviews and self-guided tours.
When panelists were asked to look into their crystal ball, they envisioned the ability to construct wood buildings up to 10 stories and also the effects that autonomous cars will have on how we design cities. Parking for apartment buildings will also need to be reimagined. In terms of New York's aging housing stock, panelists don't see many apartment rental to condo conversions happening soon. But they do expect to see hotel to condo conversions.
One of the most important amenities of all is having an excellent proptech platform. Bypass massive redevelopment of the existing stock by connecting residents to curated experiences beyond the apartment property. Residents will also appreciate using the app to reserve amenity spaces just downstairs such as the conference room, Zoom room or chef's kitchen/party space. Property management teams can offer unbelievable experiences when amenities and proptech merge.