By Diana Mosher
South African-born entrepreneur Bernie de Le Cuona doesn't believe in trends, but she clearly understands the role that bespoke fabrics play in creating beautiful interiors. Bernie founded her company de Le Cuona in 1992, and she has built the luxury brand around this demand. In fact, Bernie de Le Cuona is on The Walpole Power List 2020 making her one of the 50 Most Influential People in British Luxury. She is recognized in the new Custodians category of inspirational individuals who excel as leaders of innovation and sustainability in their sector.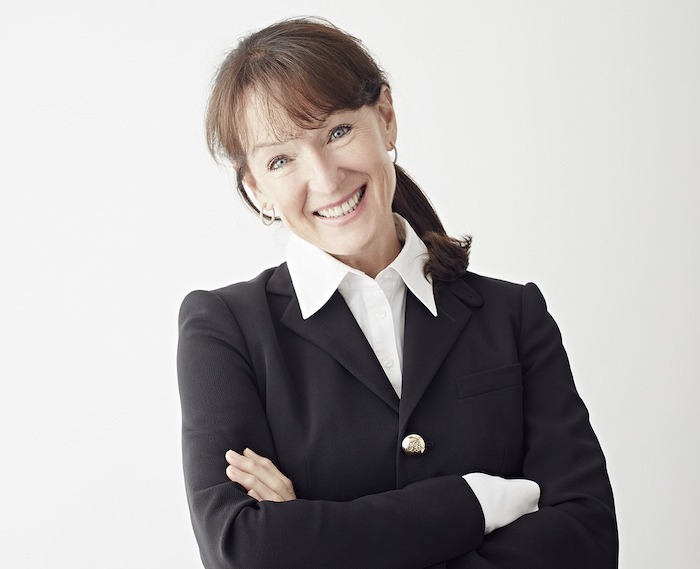 Bernie de Le Cuona studied architectural design in South Africa before settling in the UK. "My love of linen and attention to detail first fired my desire to create beautiful fabrics," she says. During a trip to Belgium, she was captivated by the flax fields and introduced to linen and the beauty of this robust yet gentle fabric. She also travelled to India where she was inspired by the way Indian craftsmen produce silk with all weaving and finishing done by hand. She immediately thought that the softening technique could be applied to linen.
"I was excited by the prospect of creating beautiful things for interiors and grew the company from scratch. If you are discerning and appreciate fine products with provenance and want something unique, we believe we are the right choice for you," says de Le Cuona.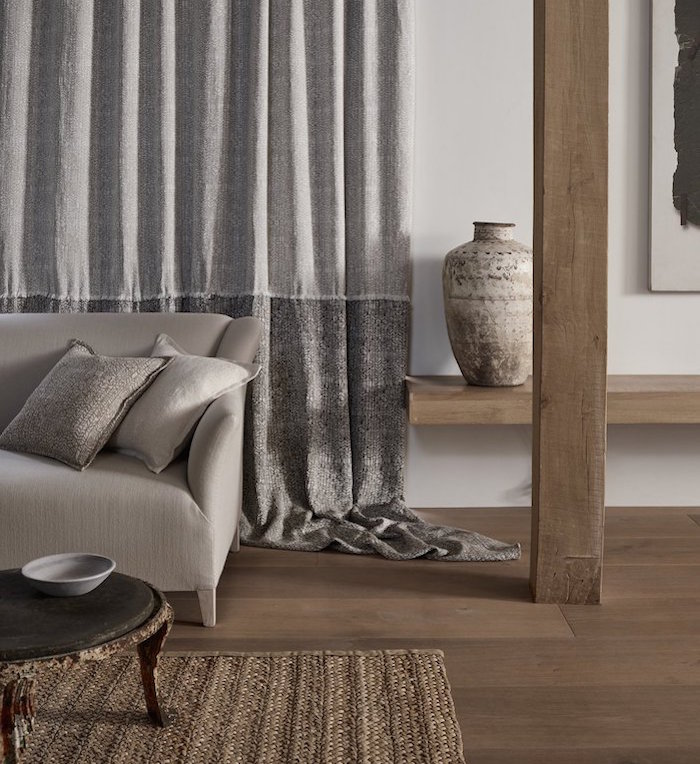 With all the knowledge and inspiration from these trips, Bernie continues to make wonderfully floppy, soft and textured linen fabrics. These textures, complemented by the distinctive color palette inspired by her native Africa, has made de Le Cuona's collections truly unique.
In September de La Cuona introduced her epic Overland collection with 10 designs over 50 color stories crafted into the finest flax, wool and cashmere that span heavy and light weights, pattern and raw textures, bold and new neutral colors.
Overland is de La Cuona's most personal collection to date because it was inspired by her travels through Africa and the connections she's made with nature, people and places along the way.
Kalahari is a jacquard linen and wool combining weave structures to create an intricate design with pattern inspired by African symbols. The numerous weaving structures used to achieve the surface results in a cloth that looks treasured and hand-loomed. It is unusually soft and dry to the touch. Colors range from tonal to deep espresso plus terracotta, indigo and slate. This is an ideal fabric for curtaining and light upholstery.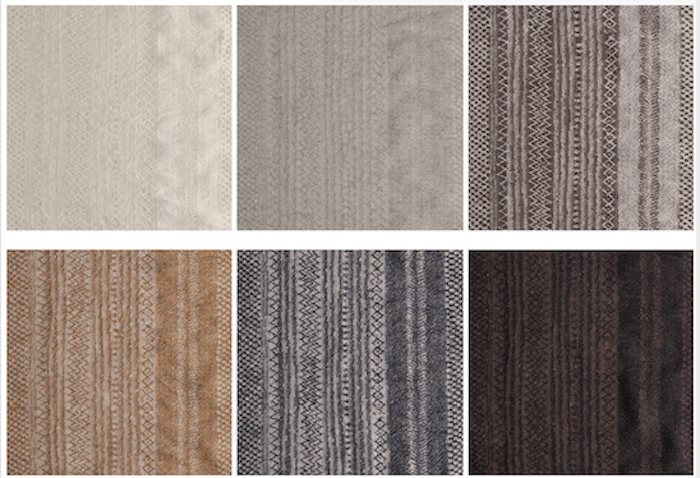 Dahna is a tightly woven linen inspired by the moving sands of the Ad-Dahna. The colours are shades of the sand dunes as the sun, moon and the elements pass over them. The arid surface with its color gradients is created with a unique craft technique devised by de Le Cuona and handled in the old-fashioned way using the hand and eye of experts. Dahna is a double-width fabric with an elegant drape.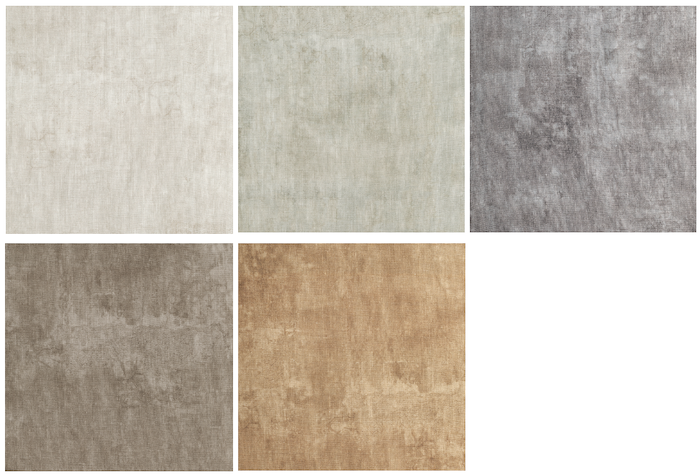 Stampede is a rustic, earthy linen that mimics the myriad of animal tracks found in the sand. This linen comes in a range of sun-bleached neutrals that feel pure and unrefined. Totally reversible and beautiful on both sides giving colour options or allowing for use as unlined curtains and upholstery.
Cashmere Velvet is a sublime cloth that uses the finest, extra-long cashmere fibres. The delicate yarns are woven with meticulous care using an innovative setting loom, packing the fibres to create a luxurious compact pile. The pile is cut and brushed to separate and open the fibres, revealing an exquisitely soft handle and perfect lustre. Cashmere Velvet balances elegance and strength for both curtains and upholstery. The jewel hues capture the grandeur of the specialist fibres and techniques.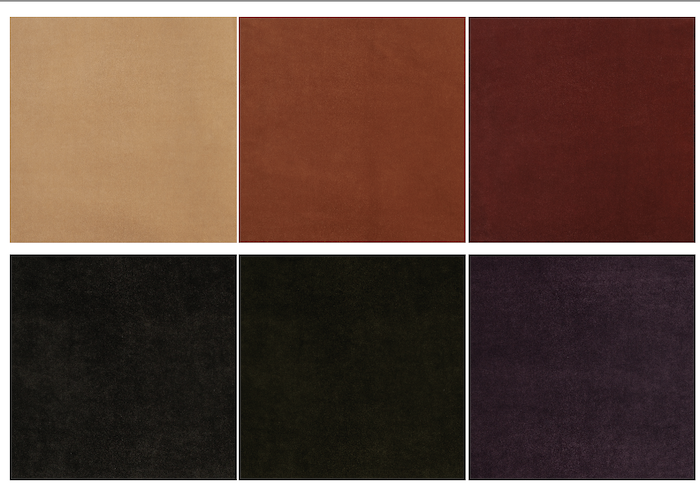 See the full Overland collection here. 
If you are headed to Paris in 2022, de Le Cuona will be showcasing a preview of the new collection Golden Age at a pop-up Paris showroom at the Galerie Nicolas Dean during Paris Deco Off January 20 to 24. She also has flagship locations in London and Partners in Europe and around the world. See them all here. De Le Cuona's New York showrooms are located in the D&D Building on Third Avenue and the New York Design Center on Lexington Avenue.
Are you looking to upgrade your home with luxury elements? If you have an interior design project in mind, contact me for a 30-minute discovery call.