By Diana Mosher
Virtual trade show technology has been around for years, but it took COVID to make us fully appreciate the convenience. The 2021 edition of the Kitchen and Bath Show (KBIS) was fully virtual and even when some technical difficulties closed down the digital show floor, there were still lots of opportunities to connect one-on-one with exhibitors. Outdoor living, technology, color, health/wellness and minimalism/downsizing are five trends I observed at this year's KBIS. Let's take a closer look.
1: Looking Forward to Outdoor Living
As we start to head into warmer weather and COVID restrictions are loosened, some will keep their strong attachments to home. They'll look forward to hosting small gatherings. This will continue to drive interest in outdoor kitchens. Brown Jordan Outdoor Kitchens brings this ultimate luxury to life with hardworking stainless steel cabinetry built in Connecticut from scratch and lead time of 4-5 weeks. Curated by Creative Director Daniel Germani, Brown Jordan Outdoor Kitchens come in a powder coat finish in a range of colors as well as distressed/industrial finishes and woodgrains.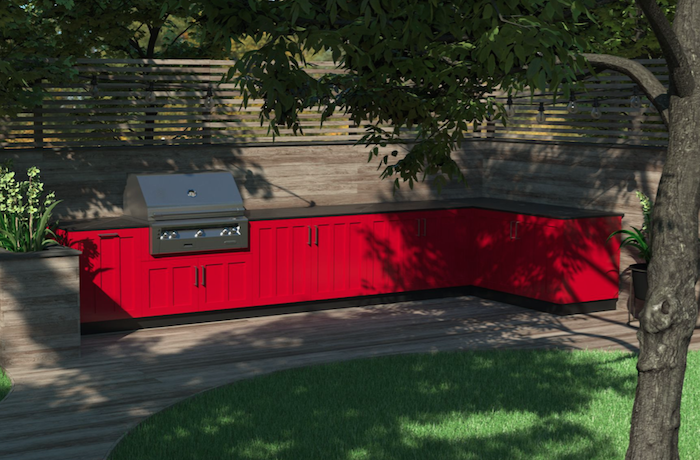 According to the Brown Jordan creative team, red is the color hitting the runway across fashion and jewelry. Look for this new "it" color to take the stage in home design. Consumers tend to be more willing to take chances in their outdoor decor and go for bolder and more playful choices even if they are conservative with indoor design.
2: Technology Rules the Kitchen and Bath
Even before the pandemic, touchless technology was an exciting breakthrough for homes designed to American with Disabilities Act (ADA) and Universal Design projects. Now products that can be used "hands free" are also viewed as an important way to prevent the spread of COVID.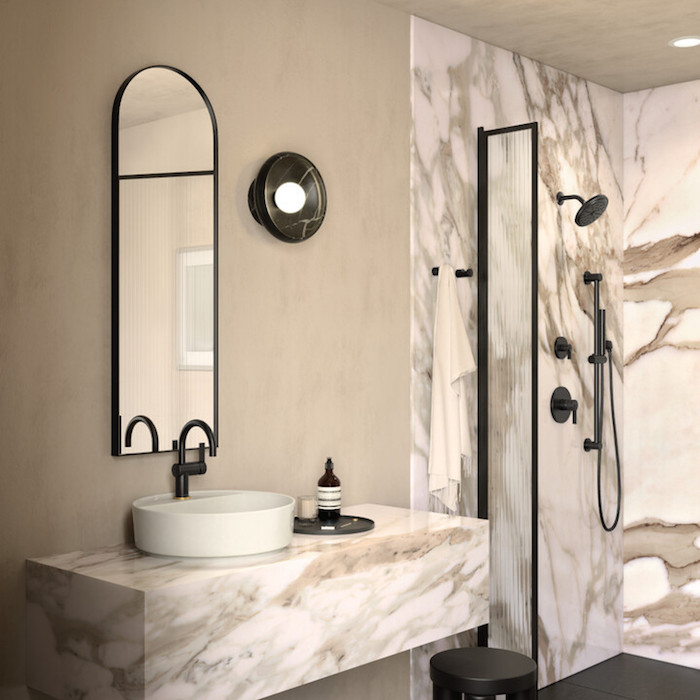 Moen has introduced its first-ever motion activated touchless collection Cia for kitchens and baths.
The shower has become a productive multi-tasking zone thanks to Kohler's new Moxie wireless speaker and showerhead with Amazon that lets you order shampoo, listen to music and get more done while in the shower. The speaker is portable, so you can unlock it from its dock and take it with you to another room.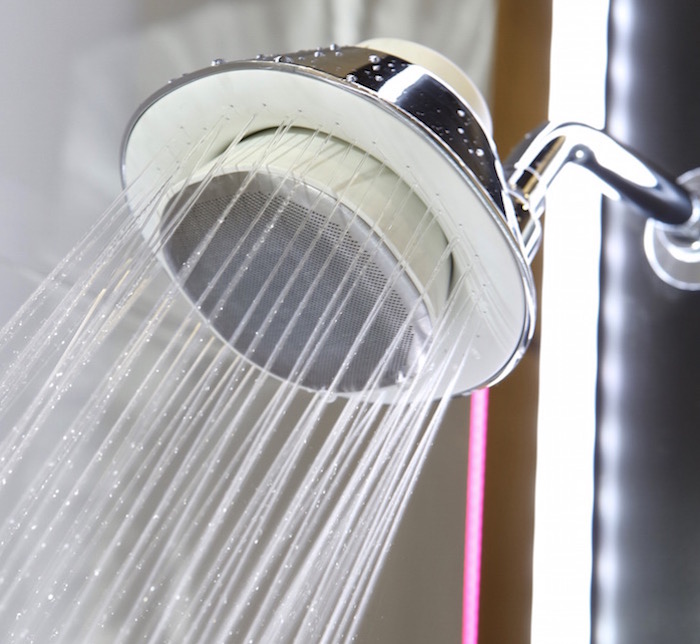 In the kitchen, Kohler's Sensate smart faucet turns water on and off with a wave of the hand or using voice-activated technology that can also dispense measured amounts of water at your spoken command. The Monogram Pro Range features Monogram's exclusive TrueTemp Burner, the first–of-its-kind gas burner that can be set to maintain an exact temperature and hold it. You can dial in the perfect temperature to caramelize onions or sear a steak without overcooking.
Monogram's X-Series 30-in. Wall Ovens boast a twin convection direct air system and programmable precision cooking mode that automatically tracks the progress and doneness of a dish and adjusts cooking time and temperature as needed. Built-in WiFi lets you control functions via the SmartHQ app and use voice commands with Google Home or Amazon Alexa.
Signature Kitchen Suite has paired its flexible steam-combi convection oven with the convenience of a speed oven. This advanced oven combines convection, steam-combi and steam sous vide complemented by Speed Cook technology for even more functionality.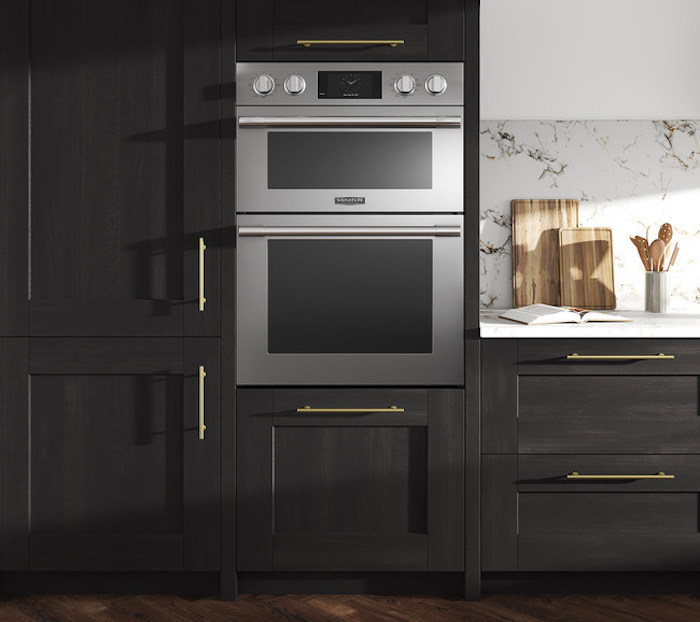 3: Having Fun with Color and Customization
The stark white kitchen is extremely popular especially for its resale value. But, according to cabinet maker Wellborn, some designers and consumers are starting to feel fatigue. In response, Wellborn has introduced natural wood stains. Blue continues to be on trend, and Wellborn has also introduced a mid-tone blue named Sapphire to its palette. Wellborn is seeing blues used as accents on islands and above the range hood rather than as a primary color in the kitchen.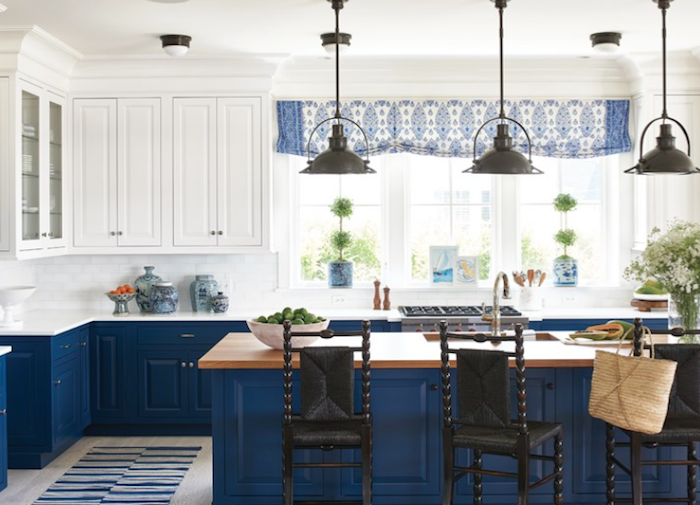 Italian brand Forza is known for its bold and unconventional color choices that reflect the belief that strong and radical design deserves vibrant color. Forza has debuted a 48-inch gas range and the widest oven in the industry which can fit two turkeys side by side. Read more about colorful appliances here.
Fifteen years ago appliance manufacturer BlueStar introduced 190 colors that allowed consumers nearly unlimited choices. Now you can fully customize kitchen appliances by applying artwork. This includes art, patterns, wallpaper, textures, linens, hand drawings, fabrics, tile patterns, etc. Just send them a high resolution image and the customization will be applied as an upgrade for an additional $2,000-$3,000.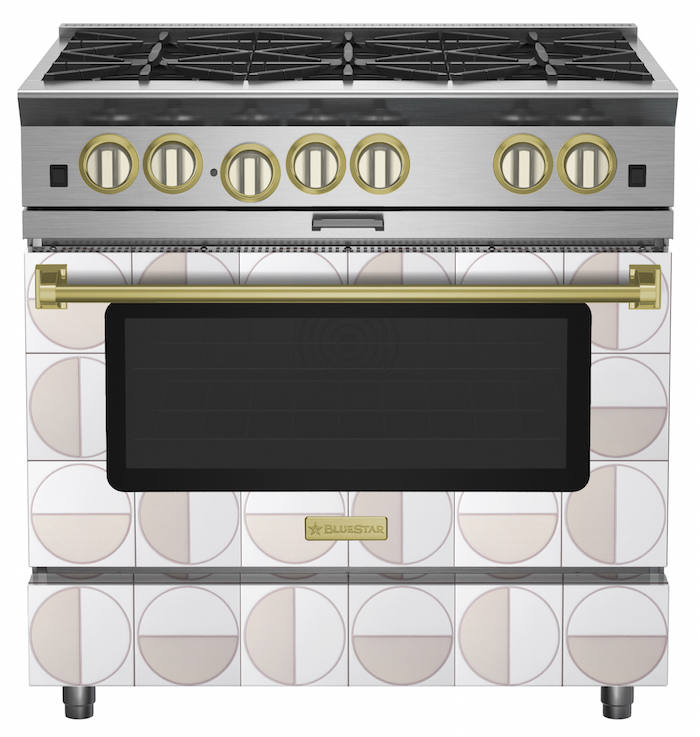 Cosentino exhibited its popular Urban Loft Collection at KBIS 2021. The Spanish company has many talents including the ability to create beautiful neutrals that mimic urban materials such as cement. Also making a splash at KBIS 2021 was the Dekton Craftizen Collection, a new line inspired by Venetian stucco. And, designed to appeal to a young and international aesthetic, Silestone Sunlit Days is a new collection available in five colors: Nacre, Micron, Albarium, Umber and Argentium.

4: Prioritizing Health and Wellness
Antimicrobial surfaces first invented for healthcare are making their way to residential applications. Since COVID, architects and designers are favoring laminates and copper-based surfaces which are now considered the least likely to retain the virus. The pandemic has also accelerated cooking at home. Smart appliances are able to optimize the temperature for freshness, alert homeowners when the water filter needs to be replaced and even send a notification when food is approaching the end of its lifecycle. This minimizes waste.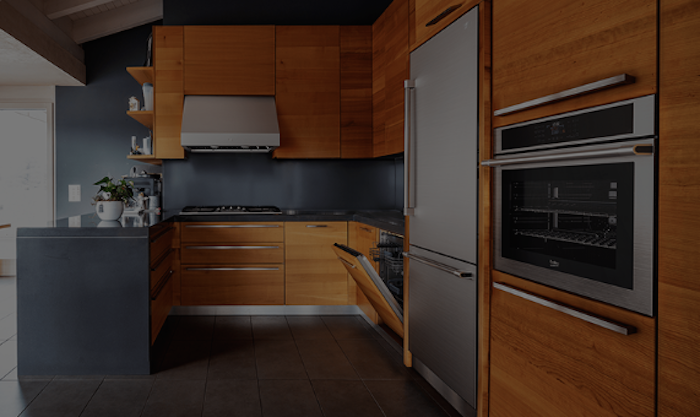 Health and wellness is a focus for European appliance brand Beko. Their EverFresh and Active Fresh Blue Light keep food fresh for up to 30 days. Also Beko dishwashers are enhanced with IonGuard which neutralizes and removes bad odors inside your dishwasher, without the use of harmful gases or chemicals.
The laundry room has been a big selling point for homebuyers during the pandemic. GE Ultra fresh front load offers a systemic approach to microbial protection by addressing mold and odor issues with Microban protection. GE Ultra comes in Sapphire Blue or Diamond Gray. It can stack or sit on a pedestal side by side.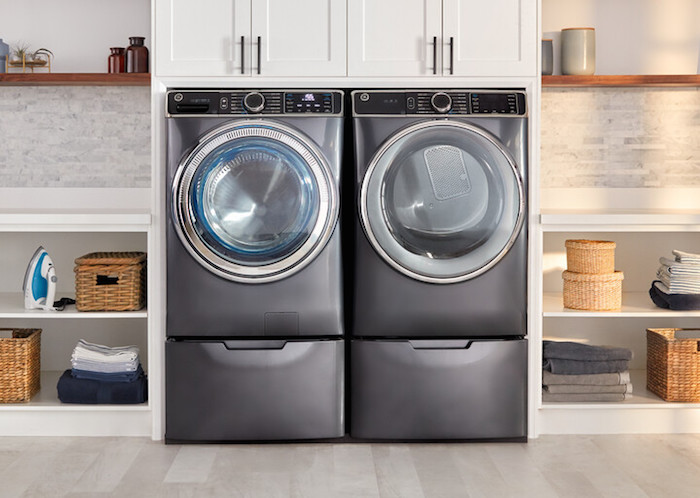 For the bathroom, TOTO showcased the new AQUIA IV CUBE and AQUIA IV ARC toilets, which offer its WASHLET+ connection. They are available with the new WASHLET+ C5 and WASHLET+ C2, plus other WASHLET+ models. TOTO's latest innovation, WASHLET+ seamlessly connects a specially designed TOTO toilet and WASHLET unit, with no protruding connections (water or electrical).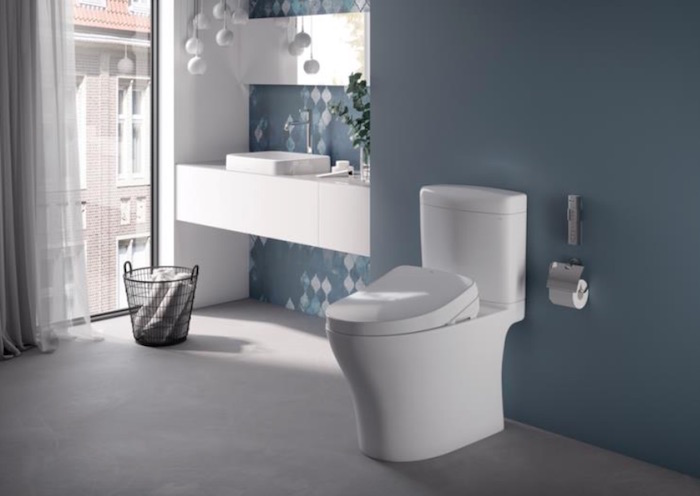 Cleanliness and hygienic surfaces are at the forefront of consumers' minds. TOTO WASHLET+ models provide four cleaning technologies that work together to keep the toilet bowl fresh and clean.
5: Downsizing with Style: The New Minimalism
Not all moves during COVID had been to larger homes. Some folks have downsized and that frequently means smaller kitchens and bathrooms. Clean lines in fixtures and appliances can make smaller spaces look and feel more spacious while making it easier to blend traditional, transitional and contemporary elements.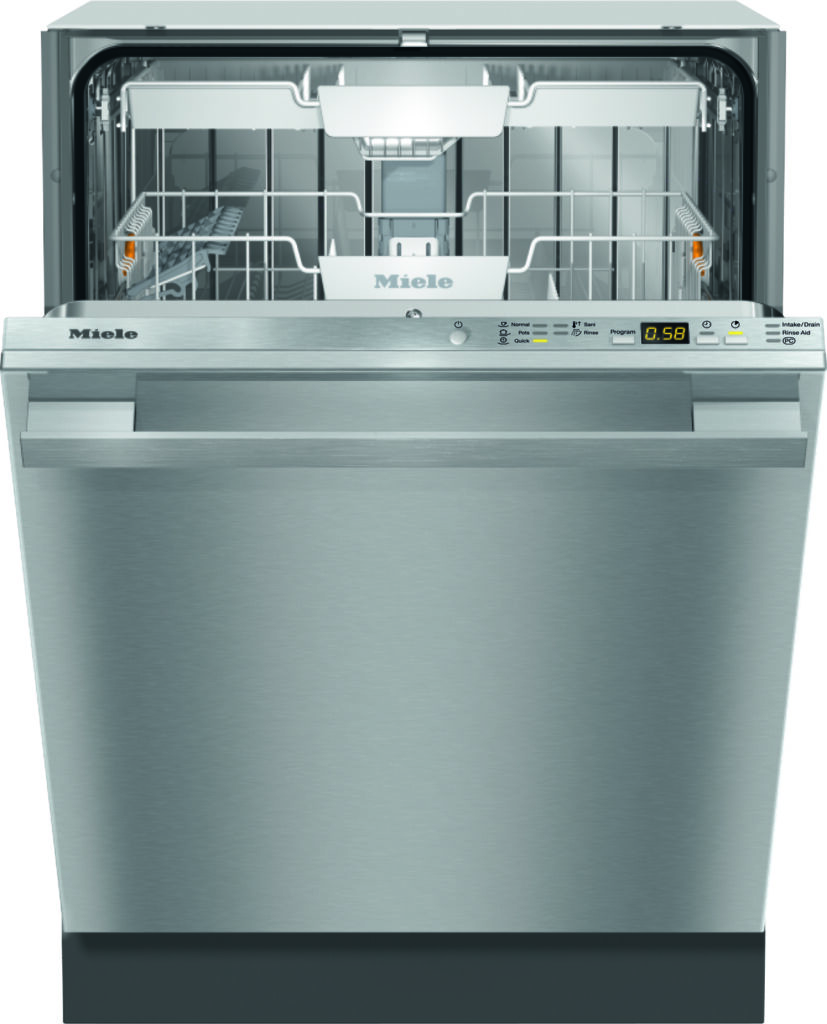 Miele's new 18" dishwasher is ideal for small kitchens. The G 5000 series is an entry-level luxury line with features previously reserved for higher-tier models.
Details matter in every home, but in a downsized space the finishing touches stand out even more. Belwith Keeler Hardware has introduced mixed materials, pulls with leather stitching and a stacked pull for mid-century modern fans. The Corsa Collection has a unique pill shape so popular in today's lighting and mirrors.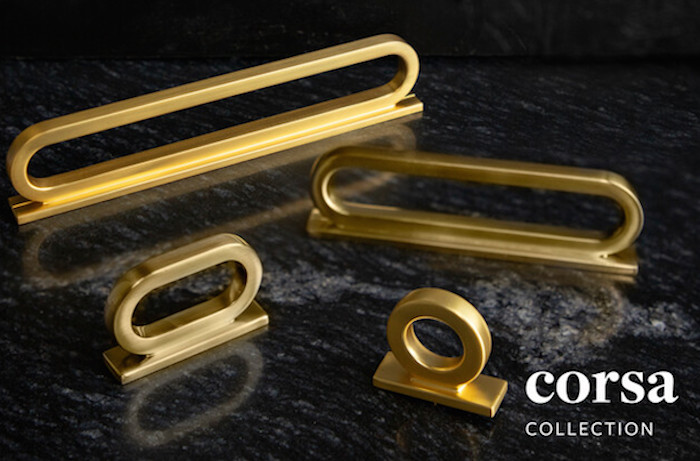 DreamLine has introduced the Avenue sliding glass shower door featuring stepped glass panels and modular hardware. Inspired by dynamic city skylines and urban architecture, the Avenue is designed for cosmopolitan living.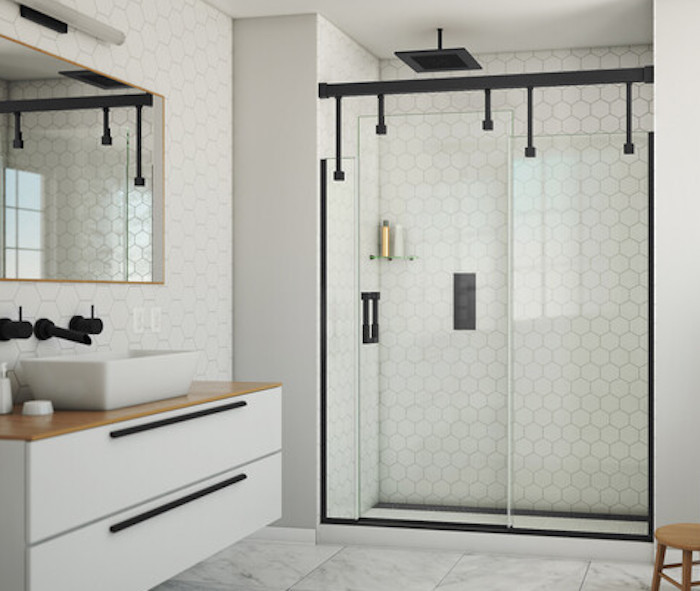 House of Rohl/Riobel has introduced the Reflet Bath Collection. The line combines gorgeous textures and minimalist design to capture light and movement of water. It is available in a variety of finishes from polished chrome to brushed gold and polished gold.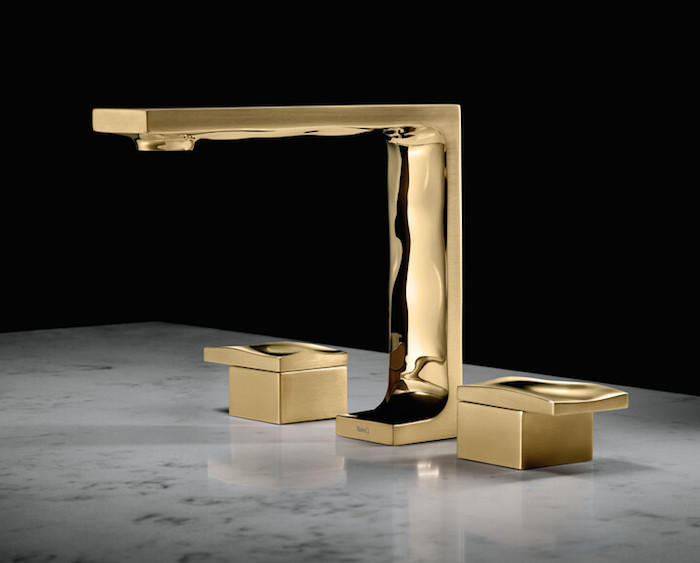 Last, but not least, Hardware Resources has debuted a new cabinet pullout featuring an integrated magnetic knife bar. The magnetic knife bar is embedded into the wood, ensuring minimal contact with each individual knife's cutting edge to preserve the knife's sharpness. The double-sided magnetic knife bar offers a total of 31-1/2" of storage, which will accommodate a full knife set. An additional insert in the back of the unit holds small paring or steak knives. Clearing clutter off the kitchen clutter is a welcome improvement in homes of all sizes.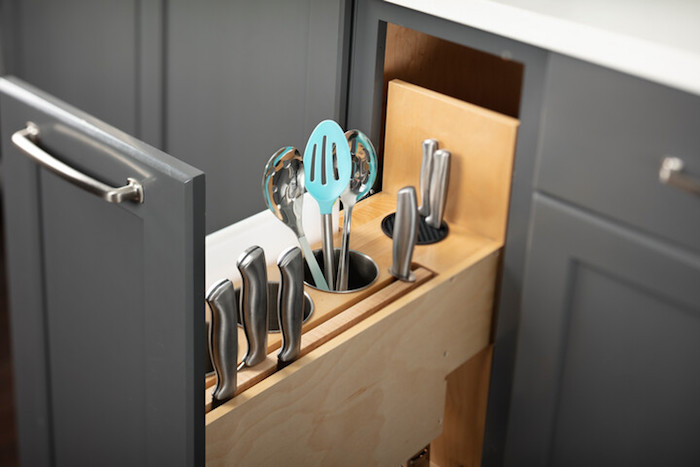 Have you been observing any of these trends at play in your neighborhood? If you need help with a kitchen or bath project, let's schedule a 30-minute complimentary call. Reach me at diana@dianamosher.com