By Diana Mosher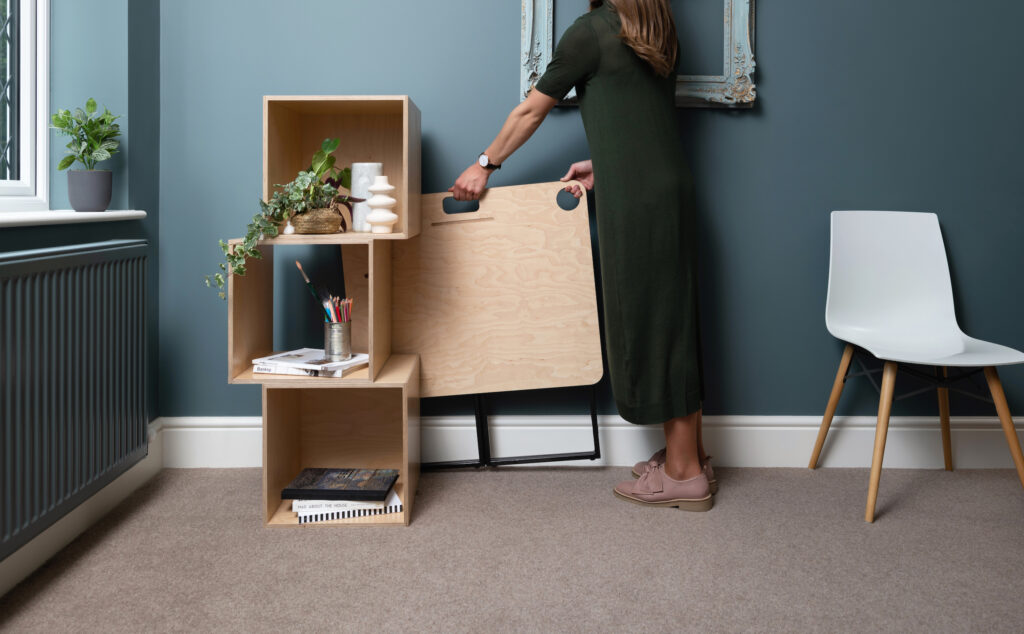 As Spacestor's first direct-to-consumer product, the KIT Desk provides a cost-effective solution for anyone seeking a more functional and attractive replacement for an improvised at-home setup, or for corporate buyers looking to invest in home office equipment for their remote employees. 
A built-in carry handle allows for easy transportation, so users can relocate throughout the day for a much-needed change in scenery. This mobility offers the freedom to work in virtually any room or setting—like outdoors on the deck—and helps prevent a sedentary workday, which often leads to back pain, fatigue and a general lack of productive energy. After work, if needed, the KIT Desk can be folded up and placed out of sight.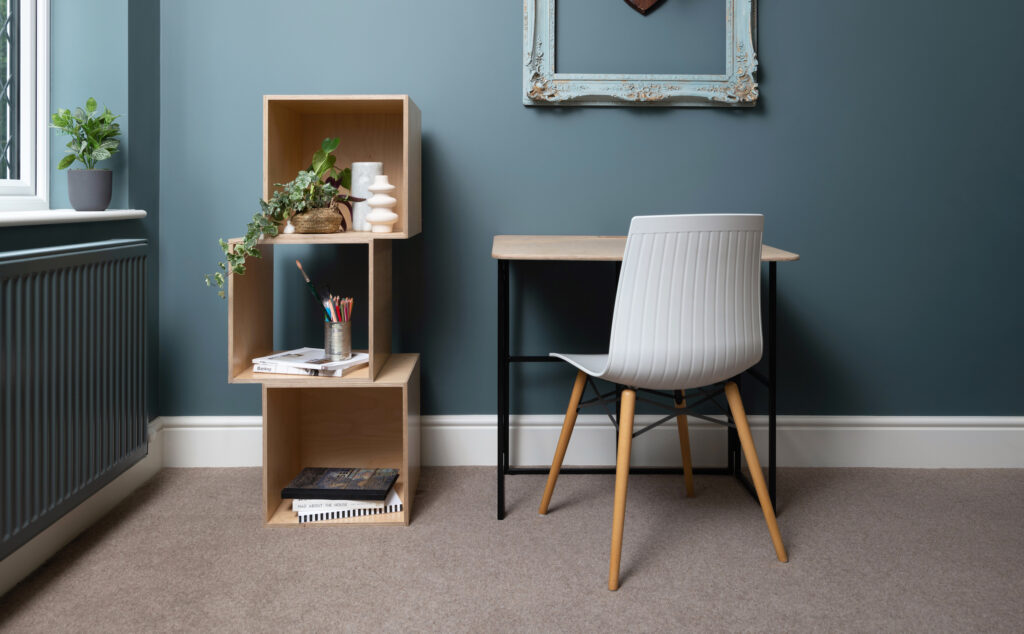 "Over the past few months, we've undertaken a revolutionary global experiment in remote working, and many people have been living with makeshift workstations all the while," explains Amanda Jay, Workspace Concept Strategist at Spacestor.
Jay adds, "Our goal with KIT was to improve the work-from-home experience by helping remote workers shift from 'coping,' to actually choosing and creating a more productive environment for themselves. We've designed a solution that empowers the user to choose their preferred work setting at any given moment, whether it's in a living room or on the terrace."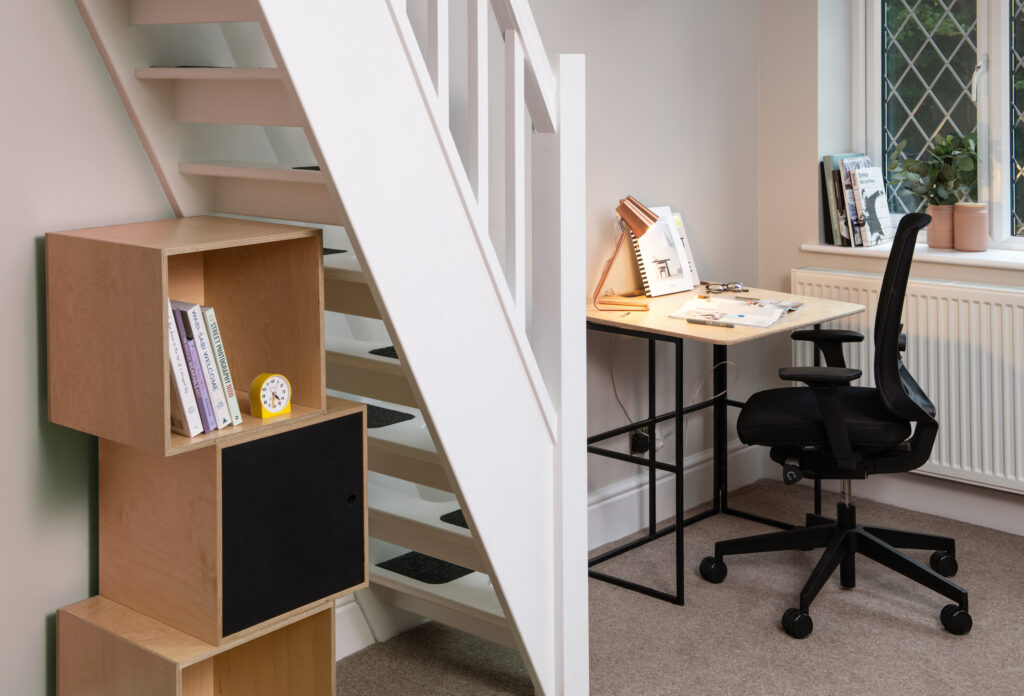 The KIT Desk ships flat-packed and assembles with no tools in less than 20 seconds, offering a stress-free, ready-made workspace solution. Convenient accessories like a built-in cupholder, phone dock, pen groove, and bag hook provide added value throughout the workday. The surface is finished in a natural lacquered plywood, and the metal frame is made of steel.
The KIT Desk is currently available for direct-to-consumer purchase on Spacestor's new e-commerce site. Corporate buyers are encouraged to inquire about discounted bulk pricing.