By Diana Mosher
I've spent many hours perusing the Design Within Reach website for discerning clients. Our role has been to translate the client's vision into a furniture package that will complement the architecture and finishes, resonate with a target market and also perform well over time.
Some of our recommendations reside at the NYC Design Within Reach showrooms, but now there's another place in Manhattan where we can see timeless classics in a brick and mortar setting. On March 23 Carl Hansen & Søn opened their new 5,200 sq. ft. flagship store at 150 Wooster Street in SoHo.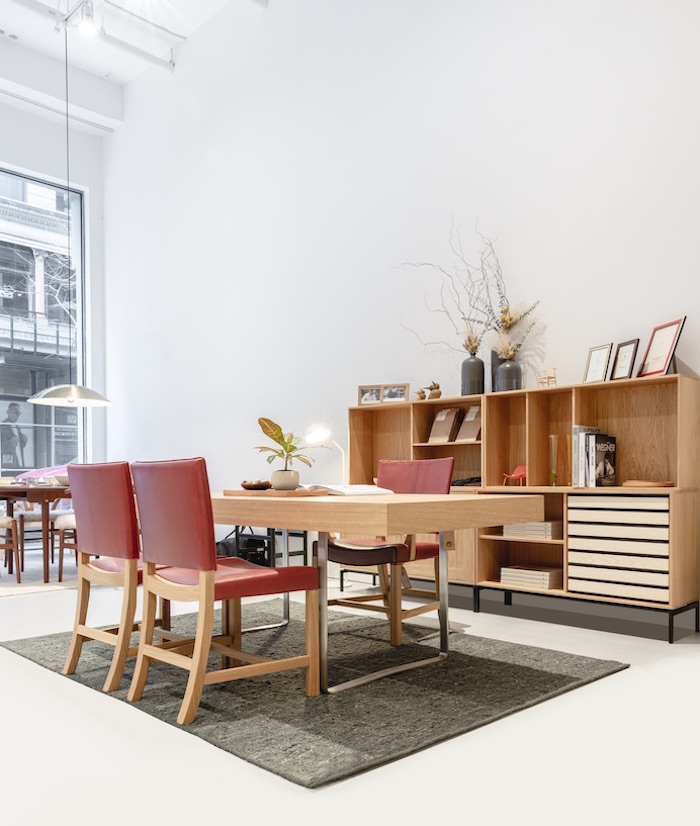 The press preview I attended was hosted by CEO Knud Erik Hansen, a member of the Hansen family's third generation. He was joined by his wife Inger M. Jensen Hansen who is also the company's COO. Carl Hansen & Søn is a legacy Danish design brand. The new SoHo showroom is a perfect setting to showcase masterpieces from their classic furniture collection—plus accessories (some of which are created using cast-offs from the furniture production process).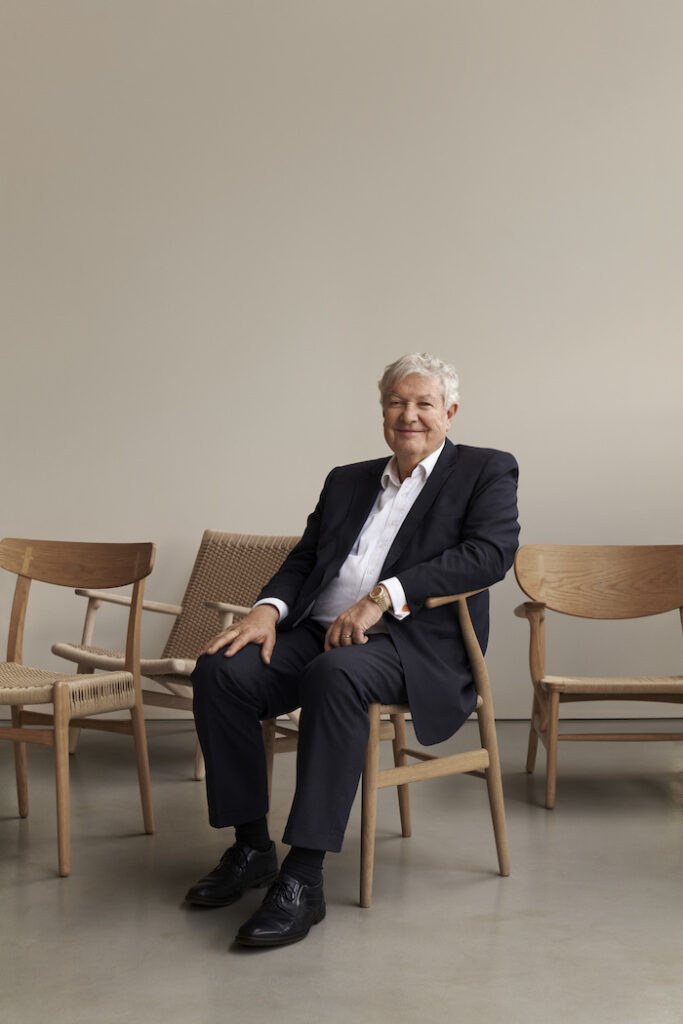 The spacious SoHo showroom has an extensive furniture selection including many of the chairs, sofas and tables that are so familiar from DWR sourcing expeditions. The new flagship offers the opportunity for end users and designers to experience the living brand in one of Knud Erik Hansen's favorite New York City neighborhoods. He told me he has always been drawn to SoHo; it reminds him of his native Denmark.
"Carl Hansen & Søn has been manufacturing furniture for over 110 years and the craftsmanship behind our collection—the quality, sustainability and timeless design—should be experienced firsthand," Knud added. "We are excited to expand our resources for the US market and create more opportunities for consumers to engage with our products and brand."
Since 1908, Carl Hansen & Søn has distinguished itself around the world as a manufacturer of exceptional furniture, designed by masters of Danish Modern such as Hans J. Wegner, Kaare Klint, Poul Kjærholm, Arne Jacobsen and Børge Mogensen. Every piece has been crafted by skilled artisans in their workshop on the island of Funen, Denmark.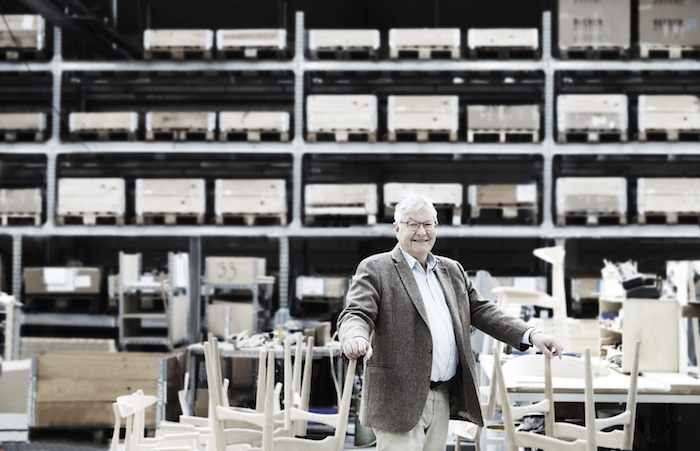 "The US audience continues to show great interest in our furniture alongside accessories, lamps and carpets," said Inger M. Jensen Hansen, CCO, Retail & Accessories. Inger and Knud invite everyone to explore their new flagship store to experience the Carl Hansen & Søn brand and their iconic collection devoted to craftsmanship, natural materials and design of the highest caliber.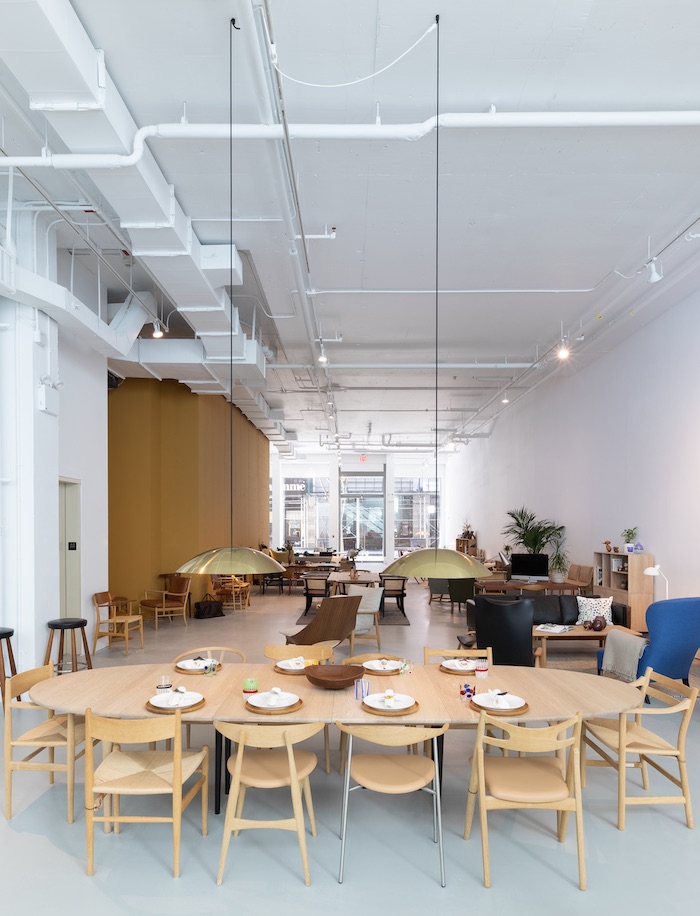 Are you working on a residential or multifamily design project? The new Carl Hansen & Søn showroom at 150 Wooster Street is open to all, but if you need a second opinion from an interior designer on which new pieces will work best with your furniture scheme, click here to schedule a shopping consultation. Or reach me at diana@dianamosher.com.
See my complete list of a la carte design services here.
Let's stay in touch! Sign up for my interior design tips here.