By Diana Mosher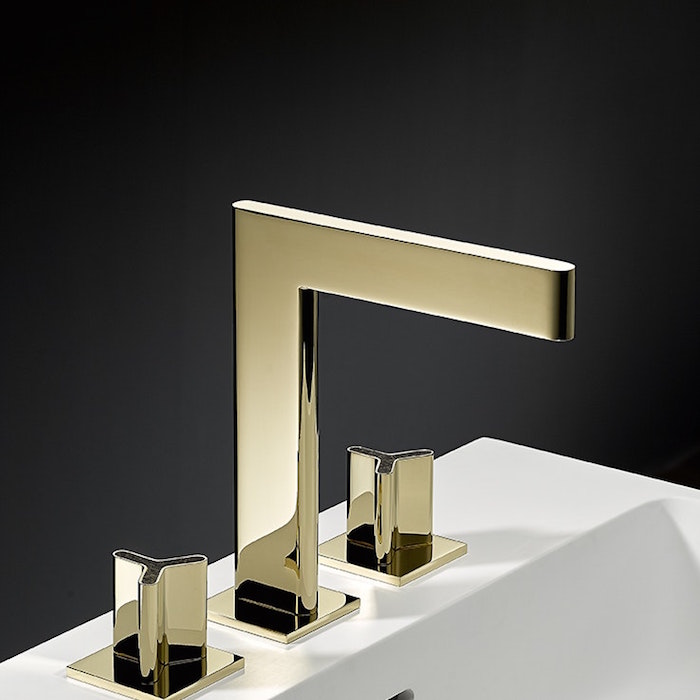 What do bathroom fixtures and automobiles have in common? Two luxury brands with long histories of design and manufacturing excellence decided to collaborate and the results are dazzling. THG Paris' ICON-X collection, designed and developed with Studio F. A. Porsche, is monolithic with timeless lines, elegant curves and a slender profile. The collection has already received a Red Dot Design Award.
ICON-X is a complete solution for the bathroom and is available for washbasins, bath, shower and accessories. According to THG Paris, the design approach was based on harmony and attention to detail. One of its best features is the eco-friendly electronic control system with a mechanism that automatically regulates both the flow and temperature of the water. The collection also boasts decoration from laser technology and the insertion of new-generation materials like carbon and titanium.
ICON-X will seduce the luxury residential market but according to THG Paris the collection is equally at home in commercial spaces with a range of finishes to meet all requirements.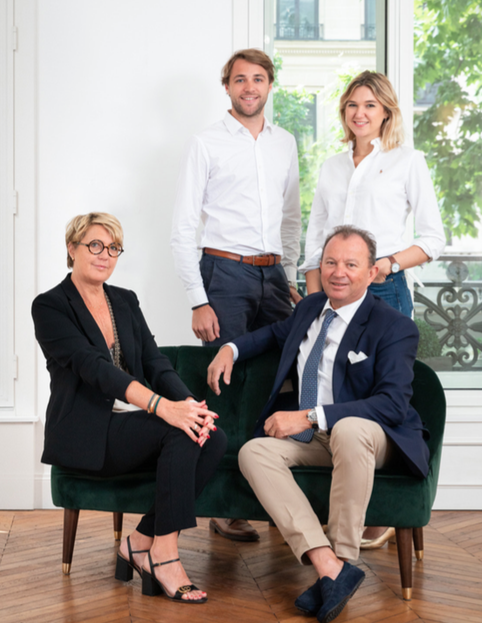 THG Paris has been designing and manufacturing taps and bath accessories since 1956. Born in Picardy, this family business has been enriching bathroom design for more than 60 years by offering faucet models with distinctive styles, shapes and textures. Illustrating the company's commitment to aesthetic and technical research, the collections meet the requirements and standards of countries all over the world.
All THG Paris fittings are made from the high-quality lead-free brass. ICON-X is available with cross or lever handles and a choice of three materials.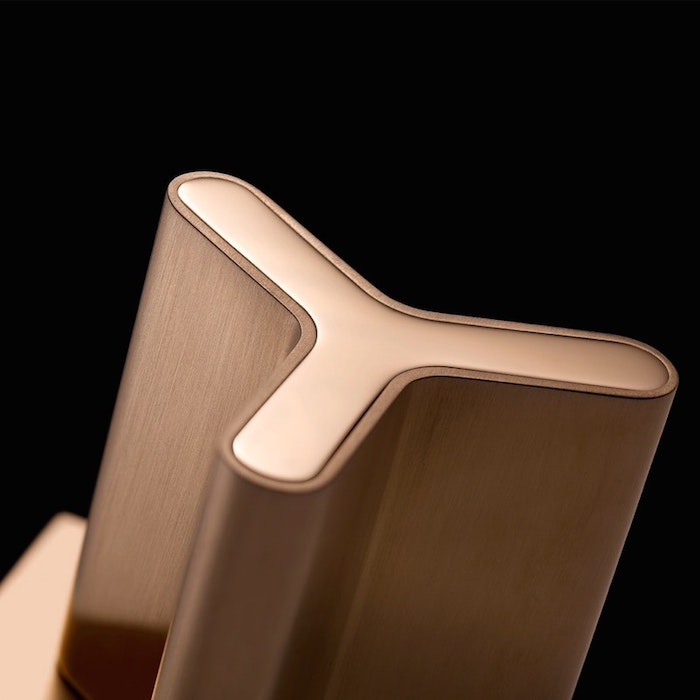 Metal with color inserts on the cross or lever handle
Metal has many advantages in the Icon-X range of fittings. A mixture of metals gives the fittings a clean design with an aesthetic appearance and a unique texture. The metal version offers the possibility to match the metal inserts for a customized and tailor-made finish.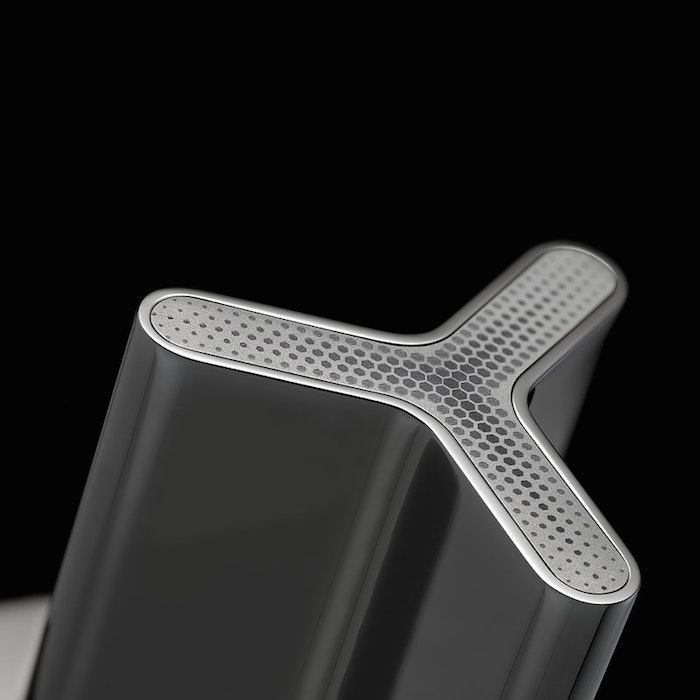 Metal with titanium insert engraved on the cross or lever handle
Titanium, generally used in the aircraft and space industries, has exceptional thermal, mechanical and anti-corrosion resistance properties. Bio-compatible like gold and platinum, this light white metal lends itself wonderfully to the design of excessively thin parts and meticulous decorations.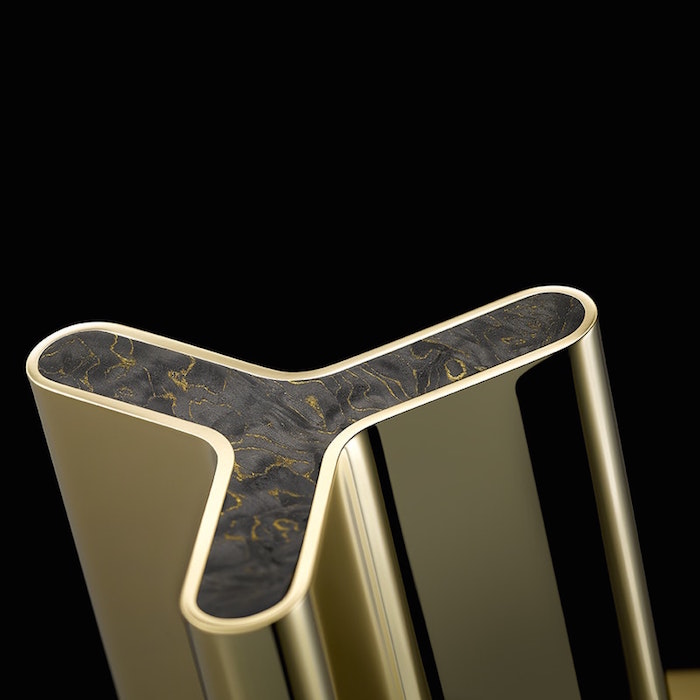 Metal with gold carbon insert on the cross or lever handle
Carbon gold has a spectacular look that changes with the light. Used in boats in the Vendée Globe or in Formula 1 racing, it is manufactured under high pressure conditions to reveal the inner beauty of the organic pattern formed by the carbon fibres. This perfect "fusion" creates a ribbed effect whose singularity and finesse is absolutely unique.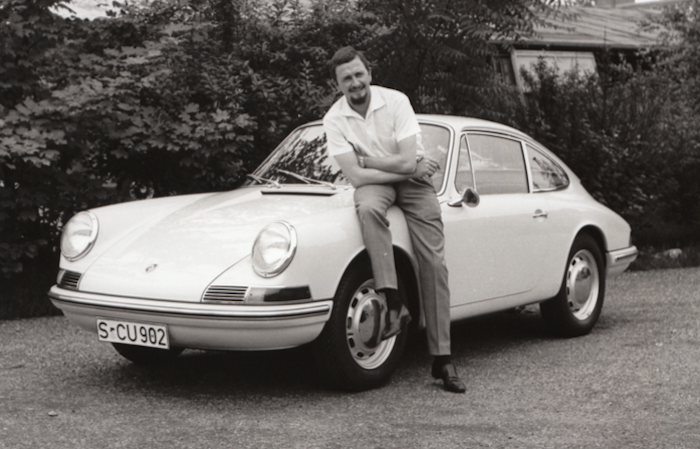 Rolling Out Design Classics
To understand the philosophy of the Studio F. A. Porsche, you have to immerse yourself in its history. In 1972, Professor Ferdinand Alexander Porsche, son of the car company's founder and designer of the legendary Porsche 911, opened his design agency in Stuttgart. Two years later, he moved to Zell am See, the Austrian birthplace of the Design Studio and the brand Porsche Design.
Today, Studio F. A. Porsche is located at the foot of the Alps and designs high-quality timepieces, sunglasses, luggage and leather goods as well as a wide range of industrial products with an unmistakable design aesthetic that is clear, purist and functional. The Studio also develops design ideas, limited editions and branding strategies for international companies. Its creations for the brand "Porsche Design" as well as under the design reference "Design by Studio F. A. Porsche" have become design classics.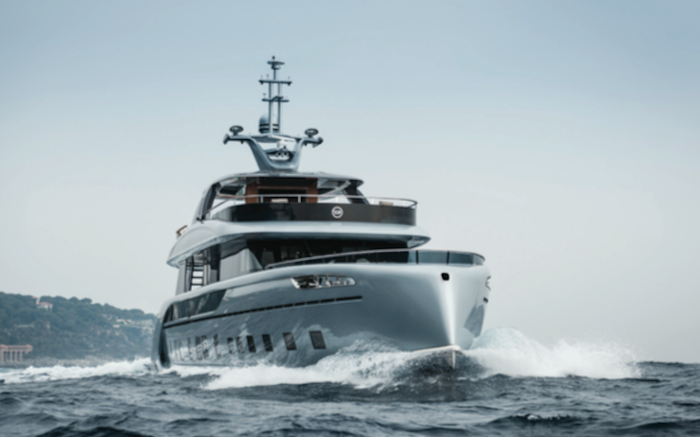 This is not the first time Studio F. A. Porsche and THG Paris worked together. Monegasque shipyard commissioned Studio F. A. Porsche to design a superyacht that is as luxurious as it is sturdy, meeting the same codes as a high-performance sports car. Studio F. A. Porsche and THG Paris worked hand in hand to create all the bathrooms of the Dynamiq GTT 115.
The ICON-X collection is understated and luxurious. If you need help sourcing products for your next bathroom project, I can help. Schedule a free 30-minute consultation here.