By Diana Mosher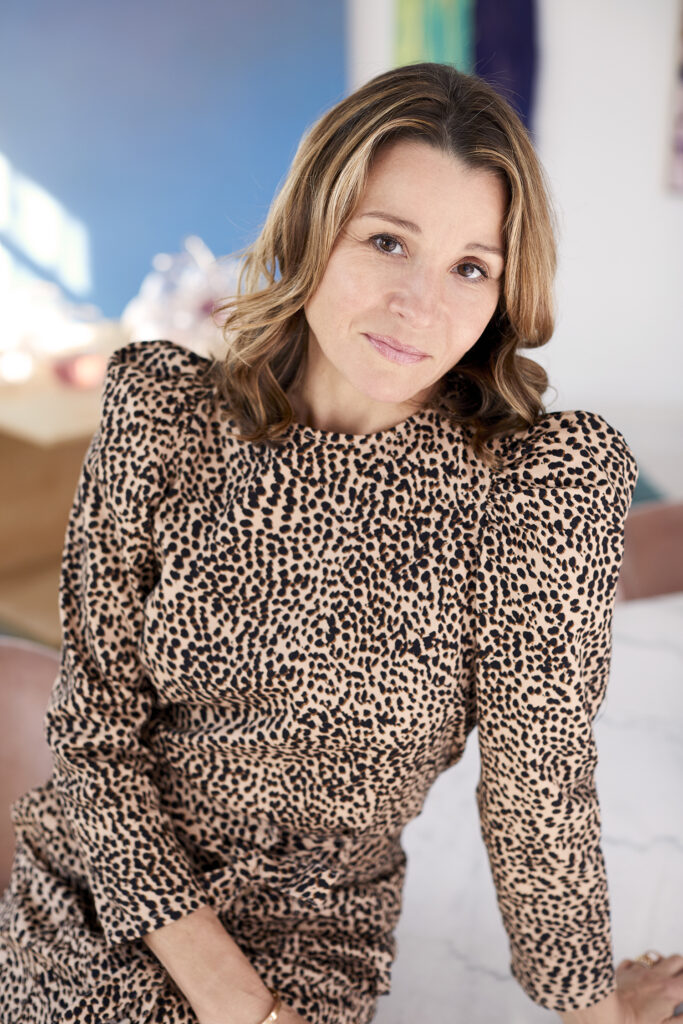 Kate Verner founded KV+A in 2003 and since then her design skills and business savvy have benefited clients like David Easton, Laura Kirar, Arteriors Home and Rockwell Group. Comprised of creative strategists and designers in the luxury home industry, KV+A provides a full-service approach to brand licensing from design to management. Verner studied at Parsons School of Design, helped to launch the iconic retail concept Moss, and blazed trails in licensing and brand extensions in all categories of home product. Earlier this summer I caught up with Kate to see what she and her team have been working on.
How would you describe the KV+A brand, your mission and your competitive advantage?
Designers, brands and manufacturers all turn to us when they're ready for their next big move; we seamlessly blend into our client's brand to help grow their revenue and brand footprint through product strategy and development. We truly consider ourselves advocates and allies for the design community, and we work to demystify the product world for them.
What are you working on now?
We've been doing a lot of strategy work during COVID-19 to help designers and manufacturers identify new revenue sources. Many of our clients have been taking this time to re-evaluate their businesses and look at how they can diversify their revenue streams. Concurrently, we've been continuing to assist our design clients with their ongoing product programs.
What has been your biggest success and your biggest challenge?
Right now, our biggest success is still being in business 14 weeks after the start of quarantine and doing so without laying off any of our employees. The biggest challenge is the same—we are constantly pushing to keep our business going!
What inspires you?
We're inspired by great design, entrepreneurism and future possibilities.
What trends are you paying attention to?
While luxury has always been important to the design industry (and of course means different things to different people), right now we're seeing a huge focus on the idea of meaningful luxury—consumers want to know the story behind the product. We're also paying close attention to all of the new sales channels that are developing right now. There's an emphasis being put on digital sales channels, which has historically been the Achilles heel of the home industry. And of course, we're closely attuned to COVID-19 workplace regulations and tracking the "new normal" which seems to change by the minute.
What projects are next for KV+A?
Next up, we have a roster of manufacturers and designers whom we're helping to pivot their brands by using design as their best marketing tool. As we move forward, great design and great products are still the best representation of any meaningful brand. We believe that continuing to move forward with the best in new product is the only way that designers and manufacturers will survive
What's your COVID take-away?
We're accustomed to working in a very close, collaborative way—in our office, we are constantly asking each other questions and discussing projects. Working remotely was definitely a shift, but we've learned that we are able to make it work successfully!