By Diana Mosher
The holidays will be low key this year. Safety comes first in these COVID times, but perhaps one or two guests from your pod will drop in for a bite to eat. Even during a pandemic, this is the season for multifunctional furniture—especially pieces that can fold up when you're done so they take up less space. Having furniture that easily pivots from one use to another makes sense in all seasons and is just as handy in a three-bedroom house as a studio apartment. Check out a few of the many options that are out there. And, if you're feeling out of sync with your space but you're not sure where to start, schedule a free half hour call today. You can also gift an interior design consultation to someone on your list! Reach me at diana@dianamosher.com or schedule time on my calendar. Happy Thanksgiving!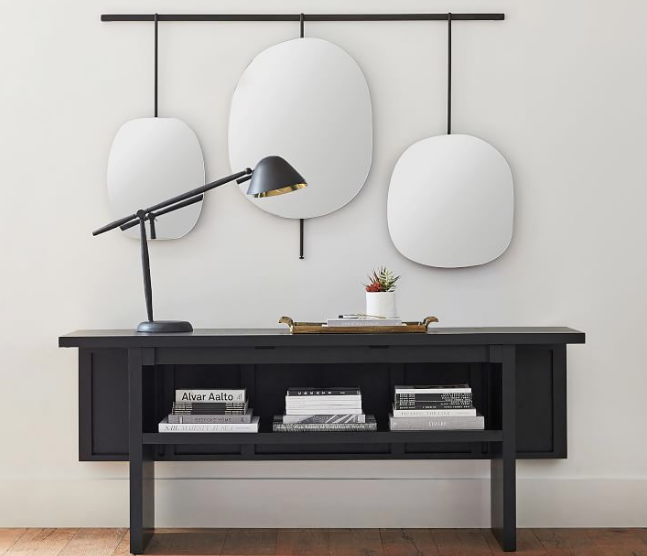 This Pottery Barn console transforms into a dining table when extra space is needed. See other furniture that pivots.
How to Re-Create Boutique Hotel Style at Home
There's something special about stepping into a boutique hotel. It's not just the Instagram-worthy decor; it's also the lighting, scents and unique touches inspired by the hotel's surrounding environment, lifestyle and artisans. You don't have to travel to a favorite weekend getaway or holiday destination to experience this holistic design approach. According to Veranda Magazine, you can create it yourself at home… READ MORE IN VERANDA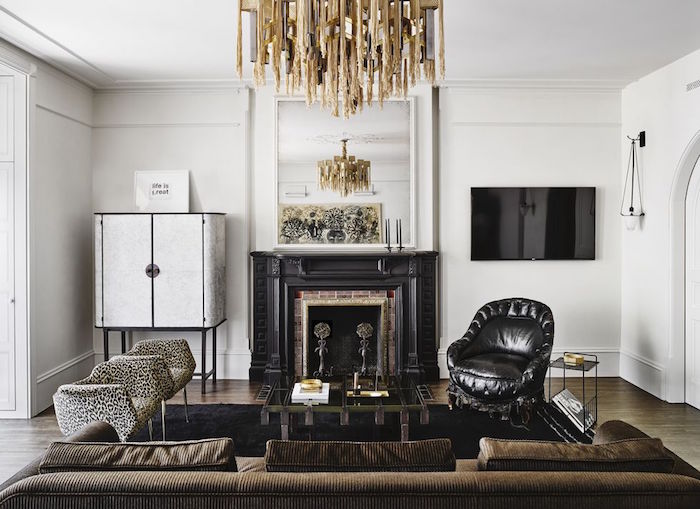 Prefab Cabin: Extra Space for Weekend Guests or a Home Office
This stylish cabin by Den can be built by two to three people in just one weekend. Besides serving as a getaway in the great outdoors, the prefab structure can be used as a backyard office, an artist workshop, a yoga studio or a rental property. It's sure to be a hit with Airbnb operators. The cabin would easily command premium nightly rates in any market, and with its low cost and fast deployment time it's easy to pay back your initial investment quickly…. READ MORE IN DWELL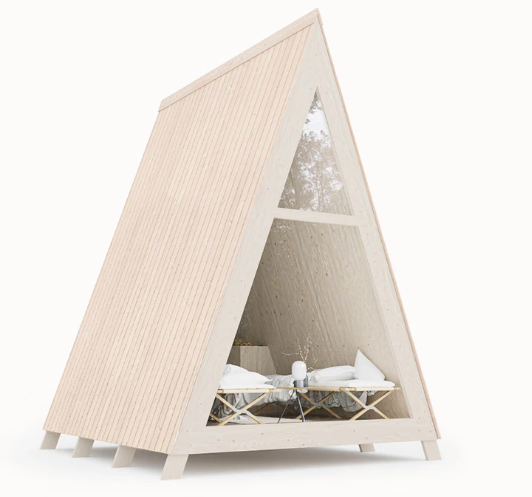 Product Spotlight: Claire Bar Cart
Even the smallest gatherings benefit from the extra space that a bar cart provides… READ MORE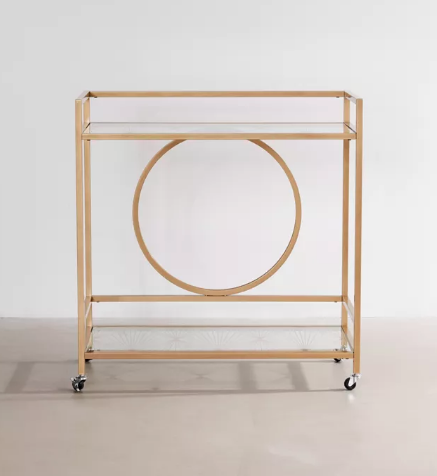 Product Spotlight: The Modular Coffee Table
Elan Atelier's nesting tables in gesso with brass trim provide options… READ MORE
NEED HELP WITH A DESIGN PROJECT?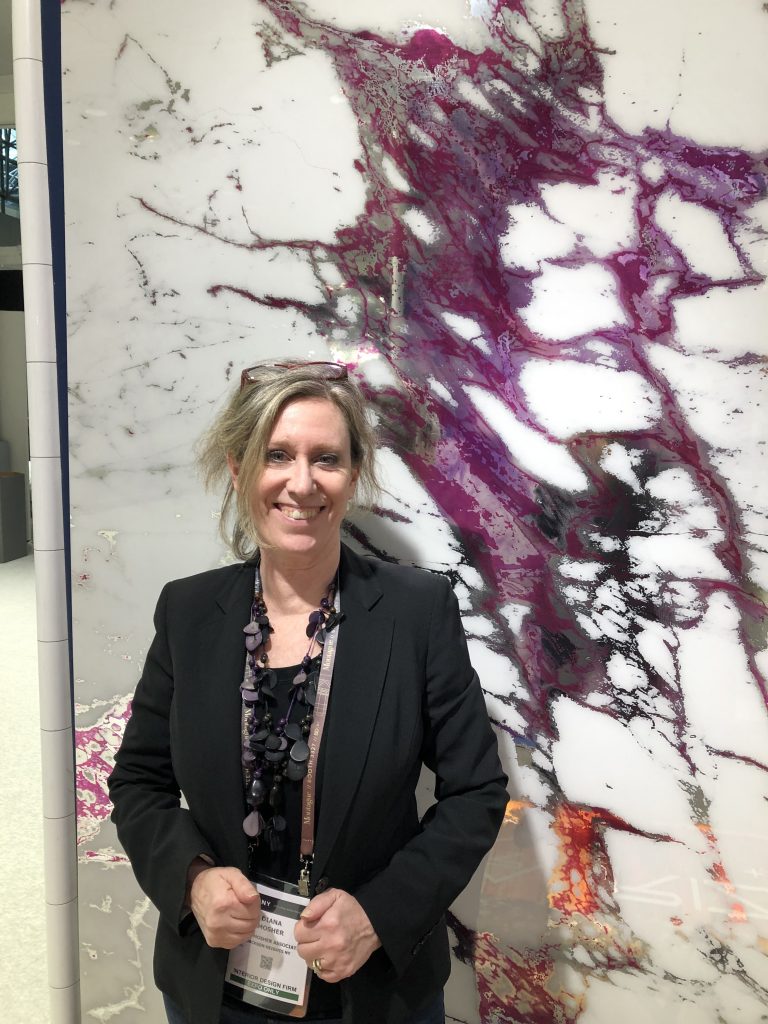 Are you moving into a new home, moving out or just need to refresh where you live? Are your investment properties having trouble competing in the marketplace? From curb appeal to model units, our design strategies enable vintage multifamily assets to compete with new ones. Get all the bling and Instagram moments of a luxury property without the sting of the luxury price tag. Contact me today for a complimentary 30-minute discovery call or to arrange a virtual walkthrough of your home or investment property. Reach me at diana@dianamosher.com or schedule time on my calendar. And if you own or rent real estate as a home or investment property, please sign up here for my monthly design tips, interviews and product ideas!