By Aaron Dougherty
An interiors photo shoot can be quite stressful if you are not prepared. Allow me to give you an overview of what to expect based on my 150+ Interiors photo shoots.
Best Practices on Photoshoot Day
• Start the day out with a positive—give the client a thank you gift
• It's a good idea for you and the photographer to walk in together
• Protect high-traffic areas with cloth or moving blankets
• Photography equipment and photo props should also have floor padding protection
• Take iPhone pictures of moved items for reference and replace as you found it.
Interior Design Photography Process
First things first: the consultation call with the photographer. This is one of the best tools to get the results you're after. On this call you describe what you find important about the project to be photographed. I ask questions such as: did you have any problems that you uniquely solved? Equally important: what will you use the photos for? This helps determine what should be photographed, what style and how many images are needed. Uses could include submitting to an awards show or a specific shelter magazine. Whatever the end use, let's explore how to get the most usage for your investment.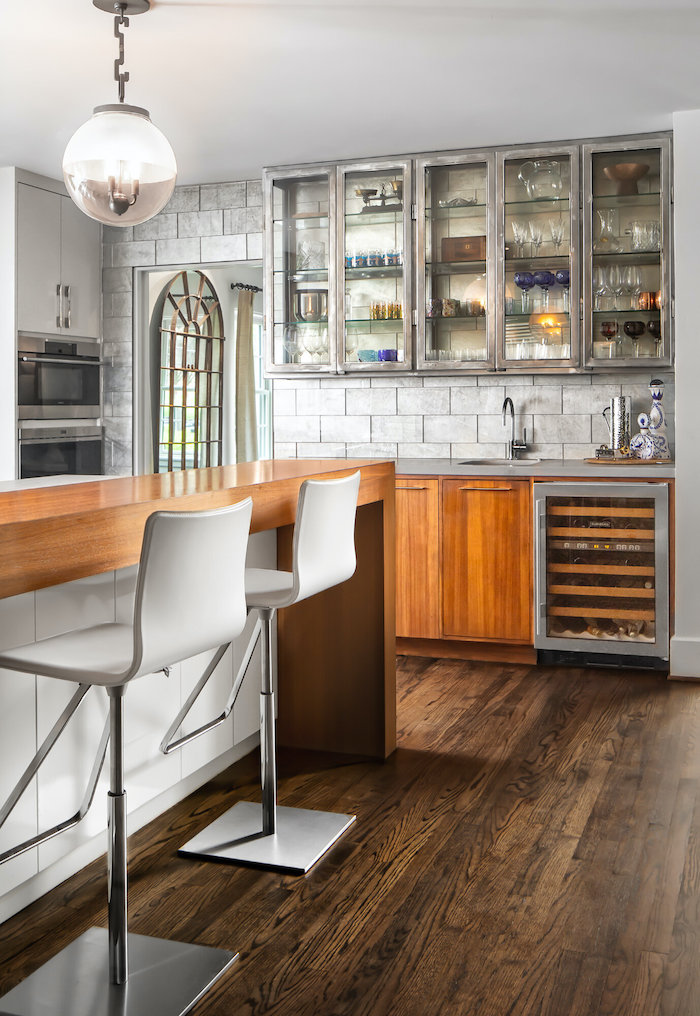 My Process
On shoot day we start collaborating right away by walking the home and exploring the designs. Here we look at how to best capture each space to tell your design story. Tell me about what makes each space special, and then let's get to work to make your design the hero of the image. Composition options include one-point perspective, tight detail, high perspective and 3/4th perspective.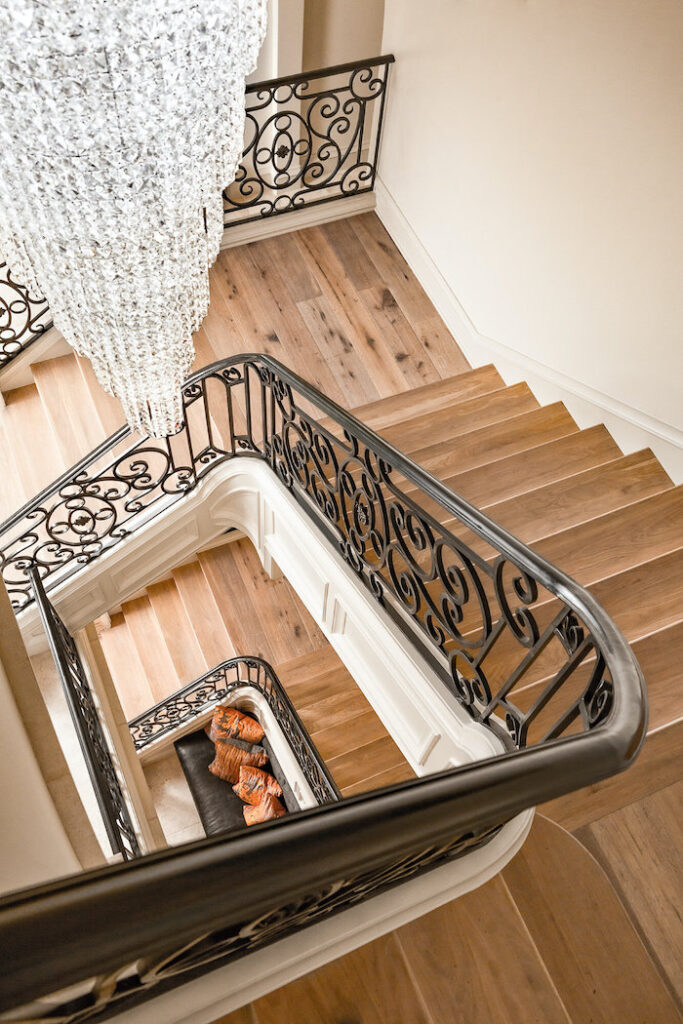 Photo Styling: Our Collaboration
Almost all of my interiors shoots are working solely with the designer. We share a large screen to view a composition then make edits until the image looks best. Distracting elements are removed and remaining elements are properly positioned. This is where close collaboration and great communication are necessary to craft engaging imagery.
I take cues from your aesthetic and your direction then offer my experience so that we create press-worth imagery.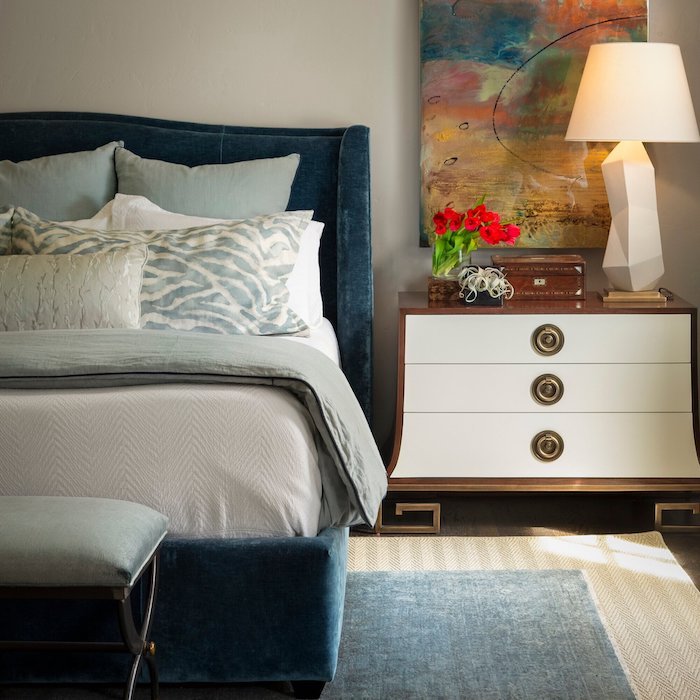 Rather Hire an Interiors Stylist?
These specialized stylists are used on most editorial photo shoots that you see in shelter magazines. They arrange flowers, position furniture/decor and dress scenes to look ideal and full of interest. Ask me about this service for interiors stylist recommendations.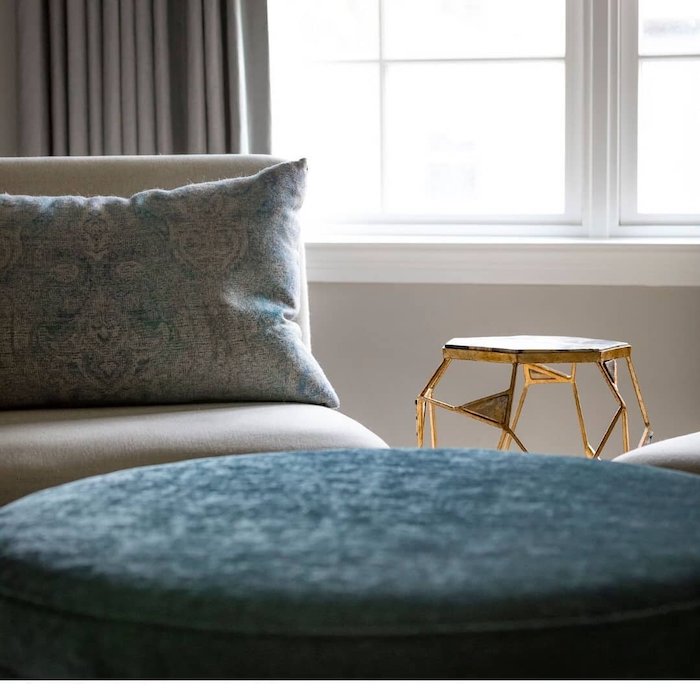 Interior Design Portraits
With each photoshoot think about getting a new portrait. We are at your amazing project so let's capture the artist within their masterpiece. This is great content for social media and is essential for editorial submissions.
Share the cost w/ Project Contributors
Get more imagery for less cost. This allows an image license and the total cost to be split between your business and another business. Each party is granted use of the images to market and advertise. The more parties involved, the less costly for you and all parties.
Proper planning of a successful interior photo shoot involves great communication before, during and after the photoshoot. I seek your insights and offer suggestions so that your images show off amazing design and unique style.
Aaron Dougherty, IDS, APA is a Dallas-based interiors photographer serving designers and home brands