RESIDENTIAL
Want to change your space but not sure where to start?
Whether you're moving in, moving out, or just need a new perspective, we can help create a curated space that's uniquely yours.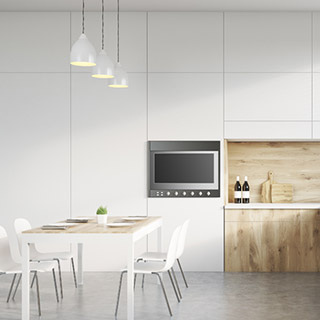 We offer a range of residential design services for busy homeowners and renters feeling overwhelmed by too many choices or who decide they need a design consultant to get a DIY project back on track.
From decorating advice like where to source the perfect sofa to designing a brand new kitchen, we save you time by narrowing down the choices and streamlining the process. We'll help you stretch your budget by using what you already have—and even the smallest apartment can look and feel larger when you have the right mix of furniture. Contact us today for a complimentary design consultation.
Download Free Residential Remodel Guide
10 Questions To Ask Before The Remodel
Make sure you don't hire the wrong contractor for your home project
What you need to find out—in addition to references
Asking these questions will reveal a bad fit before it's too late