MEDIA STRATEGY
We elevate brand awareness for real estate and design firms
Communications best practices are essential to getting your brand noticed.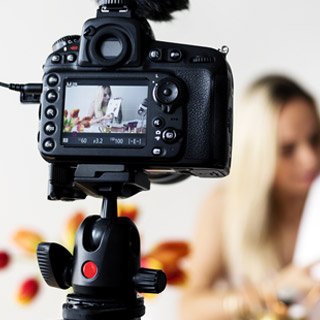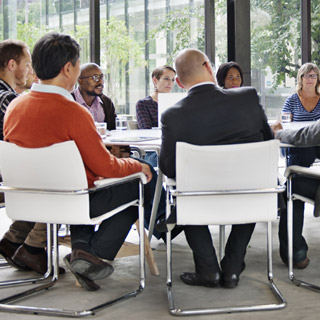 With our years of real estate and design media experience, we can connect you with the right public relations team—or help you decide whether to take your PR in house. We can also advise on selecting photographers, building relationships with the media, identifying opportunities for digital and video marketing or sourcing blog content.
Speaking on a panel is one of the most powerful ways to increase brand awareness. Let us help you connect your thought leaders with our network of speaking opportunities. Or bring us in for a second opinion on your marketing projects: having hosted dozens of competition juries, we know the insider secrets behind creating stunning submission packages that wow the judges.